Premium medical clinic IT Support
Podium IT offers expert Medical IT support in Melbourne and its surrounding suburbs.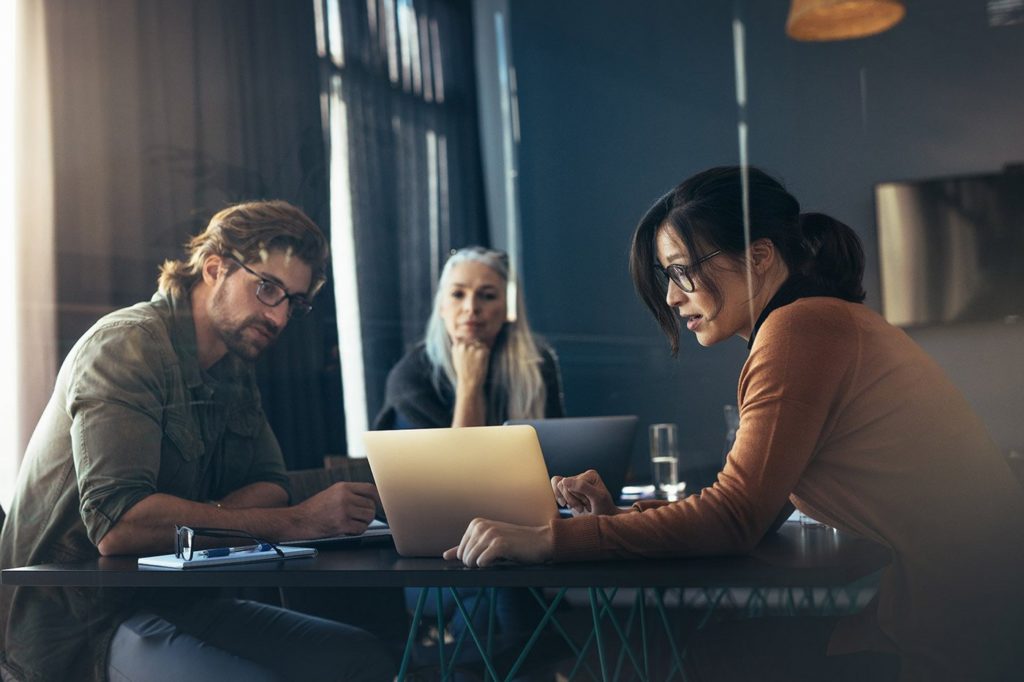 We Are The Best IT Support For Your Medical Practice
Podium IT offers expert Medical IT support in Melbourne and its surrounding suburbs. Podium IT prides itself on a primary set of core values that differentiate our approach to any of our competitors
And we ensure this is all completed with honesty, reliability and care!
Our objective is to create a Medical Practice IT systems that is easy to operate, secure, support and most of all, available and accessible for each of your staff. As specialised in Medical IT, our team are experts in the support all different types of Clinical Software for example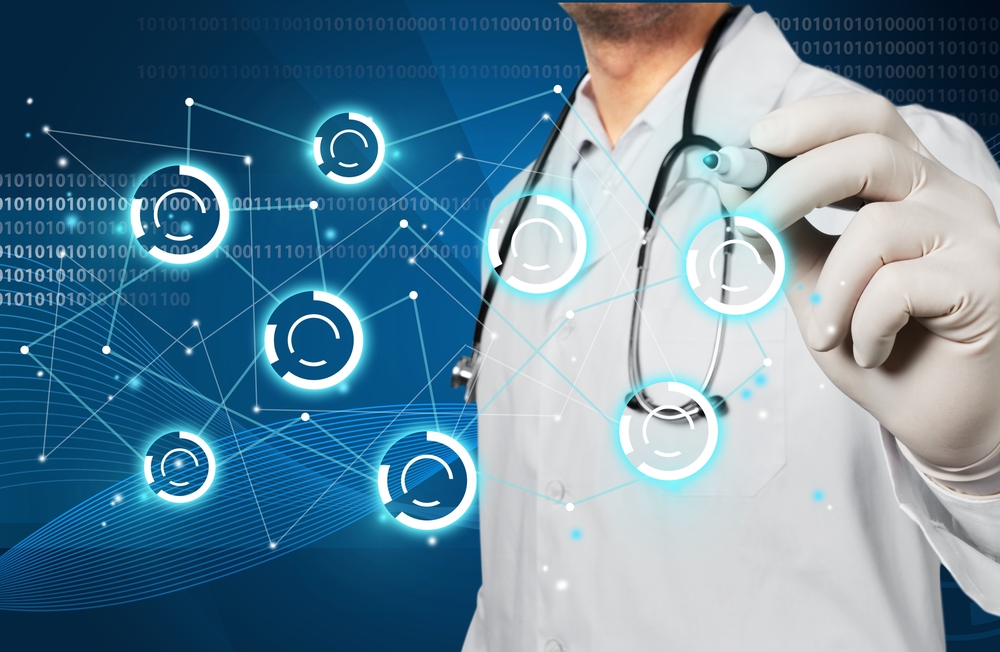 Do You Have An Existing Medical Practice?
Weather you are a solo GP or a manager of a busy medical practice we can guarantee that our services will assist in making your clinic more efficient and effective. We are able to achieve this by maintaining and configuring your network for maximum availability, performance and security. We are able to audit your clinics current IT equipment and configuration and apply it against our optimal standard. We are always happy to have a discussion on how to best achieve your goals.
Medical Practice IT Support Melbourne
IT Support in Melbourne see below of our many support solutions.
Check out our service coverage
Our satisfied client base it a strong testimony of the quality of service Podium IT offers their customers. Not only are we equipped with the latest technology designed to streamline your medical IT processes, we also understand the pressures and priorities of your practice. Podium IT prides itself of being able to offer the following capabilities.
We Can Perform A Complete Medical Practice It Setup For Your New Clinic
We thrive on the ability to be able to setup the IT network for your medical clinic from a green field all the way to your first day of operation. Because we have the many years of experience in setting up the IT of a new medical clinic we are able to a line our to with your clinical and business goals. For each task our engineers and projects team perform that have worked meticulously to stream line every step of the way.
We have seen it all before so there is no IT related task too hard for our engineers. As a result of our experience in setting up medical practices we have created a great network of resources that range from qualified tradies, medical clinic marketing consultants to IT security experts. As a prospective client we would be glad to offer this network of resources to your disposal.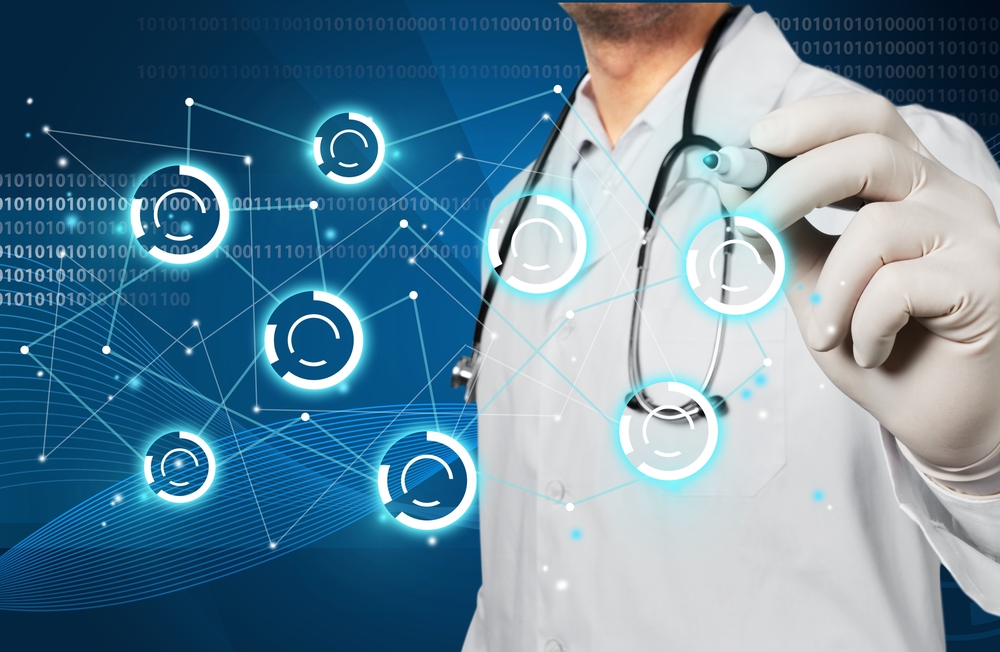 Some of the vendors that we can support for your clinic!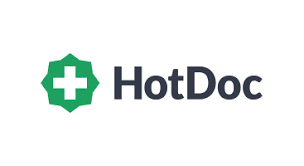 HotDoc
HotDoc is Australia's largest and most trusted patient engagement platform with over 21,000 listed doctors and 8 million active patients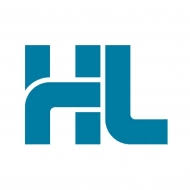 HEALTH LINK
HealthLink is a health-system integrator. Our key purpose is to enable medical practices to communicate electronically with the rest of the health system.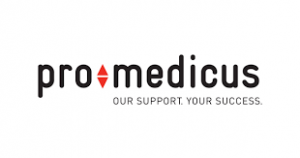 PRO MEDICUS
We are a leading provider of radiology information systems (RIS), Picture Archiving and Communication Systems (PACS) and advanced visualization solutions across the globe.

ARGUS
Argus is a secure, simple, and reliable electronic messaging service, developed to national standards to enable communication between healthcare providers.
Is your medical clinic considering a migration to Best Practice Software?
Download the checklist to get started below

We're all about providing simplified and superior technology solutions that exceed our client's expectations and add value to their business. We'd love the opportunity to meet with you and discuss how we may help you with your IT Support requirements. Please call us on the number listed or fill in the contact sheet and an enthusiastic IT Support team member will be in touch very soon.