Remote IT Support Solutions: Seamless, Secure, and Swift Assistance by Podium IT in Melbourne.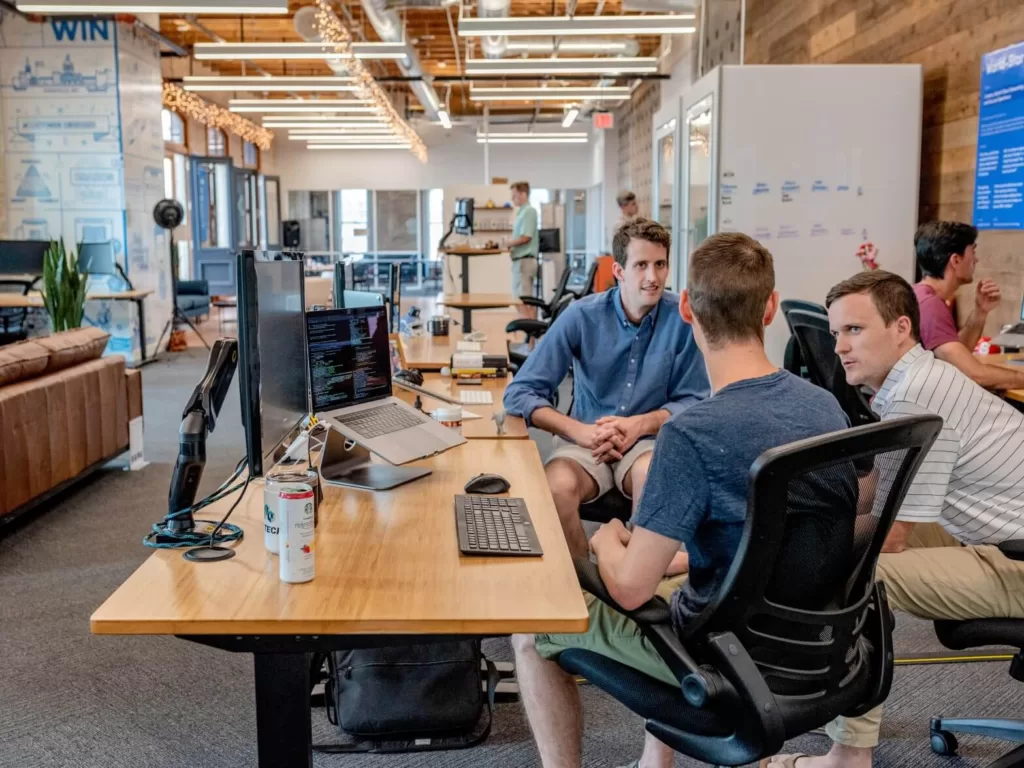 We Are The Best IT Support Providers
At Podium IT, we understand the importance of swift and efficient IT support, especially when you're facing technical challenges. To ensure that we can assist you promptly and securely, we utilize the industry-leading remote support tool, ConnectWise Control. This advanced software allows us to establish a secure and reliable connection to your PC, ensuring that your data and privacy are always protected. When you reach out to us for support, one of our highly trained technicians will guide you through the process and provide you with a unique code. Simply input this code to grant us access, and we'll be able to diagnose and address your issue in real-time. Our commitment is to provide you with seamless, trustworthy, and effective remote IT support whenever you need it.
Podium IT: Pioneering Remote IT Support for Modern Businesses
In today's fast-paced digital world, businesses require reliable IT support that's both efficient and accessible. Enter Podium IT, a leader in providing remote IT support services that businesses can trust.
Why Choose Podium IT?
Expertise at Your Fingertips: Our team of specialists possesses a deep understanding of the challenges businesses face. With a strong technical foundation, we offer solutions tailored to your unique needs.

Fast Response Times: In the realm of IT, time is of the essence. Podium IT prides itself on delivering swift solutions, ensuring minimal downtime and maximum productivity.

Comprehensive Coverage: Our remote IT support services provide coverage for a vast array of technical issues. From software glitches to hardware malfunctions, we've got you covered.

Innovative Processes: At Podium IT, we believe in continuous improvement. Our innovative processes and strategies ensure that we stay ahead of the curve, offering our clients the best in IT support.

Transparent Communication: We value open and clear communication. Our team ensures that clients are kept in the loop, understanding the nature of issues and the steps taken to resolve them.

Positive Reviews & Testimonials: Our commitment to excellence is reflected in the glowing reviews from our satisfied clients. Experience the Podium IT difference for yourself.
The Podium IT Advantage
Businesses that partner with Podium IT benefit from our vast experience and dedication to customer satisfaction. Our remote IT support services are not just about fixing issues; they're about building lasting relationships, understanding your business's intricacies, and providing support that propels you towards your goals.
In an era where remote work is becoming the norm, having a reliable IT support team is crucial. Podium IT stands as a beacon of trust and efficiency, ensuring that businesses can focus on what they do best while we handle the technicalities.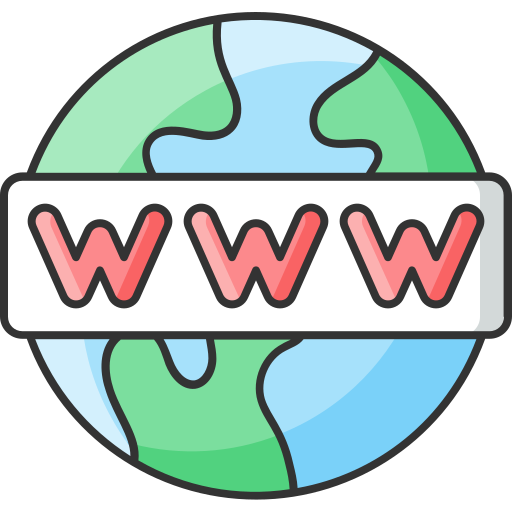 Cloud Migration
Migrate your data to the cloud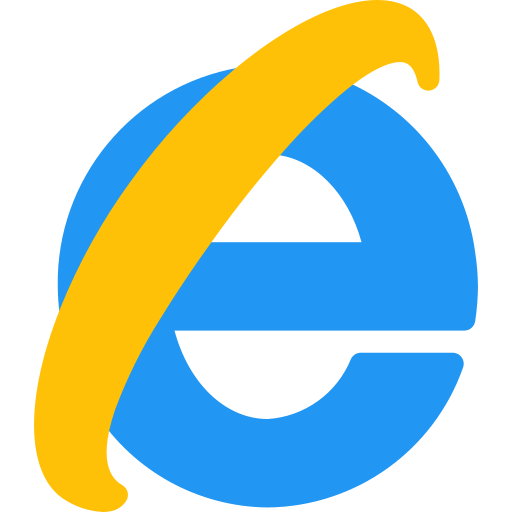 Fibre Internet
Fibre internet allows your business to access cloud services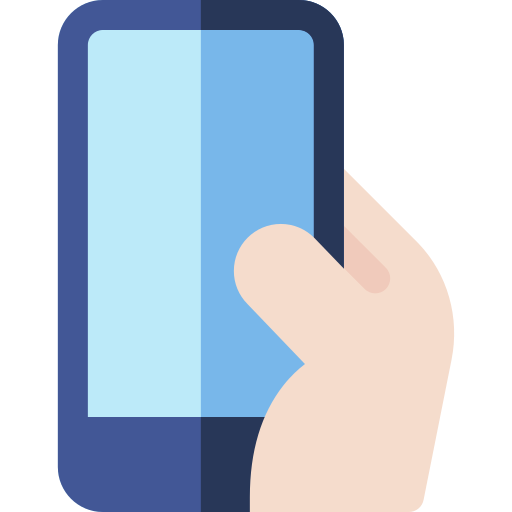 IP Voice Plans
Business phone systems are important to get right.

Cabling
We can clean up your old cables in your data rack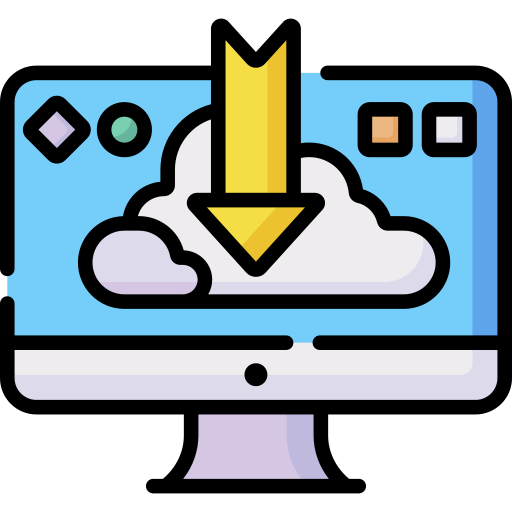 Hardware
We can procure install and maintain all of your hardware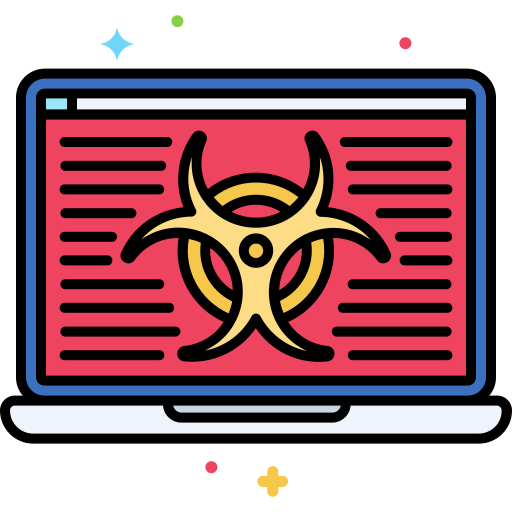 Disaster Recovery Plans
This is critical for a medical clinic. We will test this for your regualrly in the background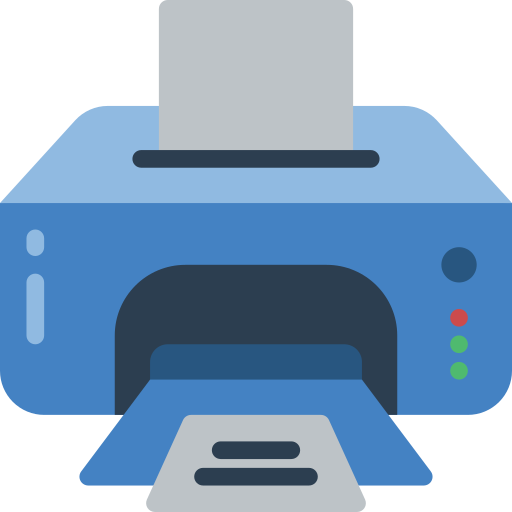 Printing & Scanning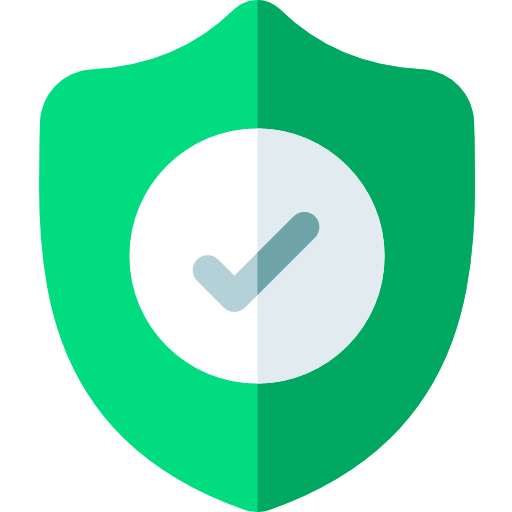 Network Security
A critical component to your network. We can audit your network to make sure you are secure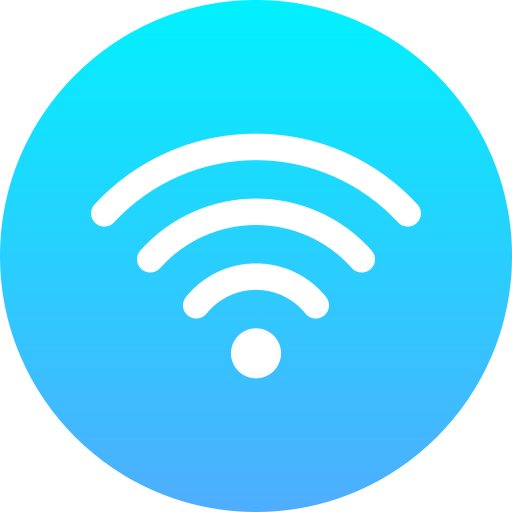 Wifi Solutions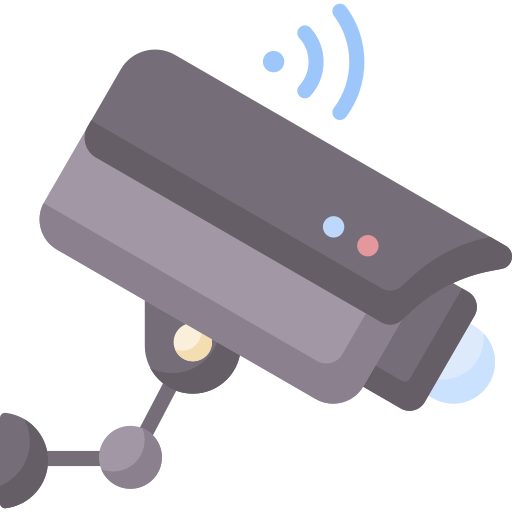 Security Systems
We're all about providing simplified and superior technology solutions that exceed our client's expectations and add value to their business. We'd love the opportunity to meet with you and discuss how we may help you with your IT Support requirements. Please call us on the number listed or fill in the contact sheet and an enthusiastic IT Support team member will be in touch very soon.