Podium IT | Remote Support
Professional IT Services in Melbourne by Podium IT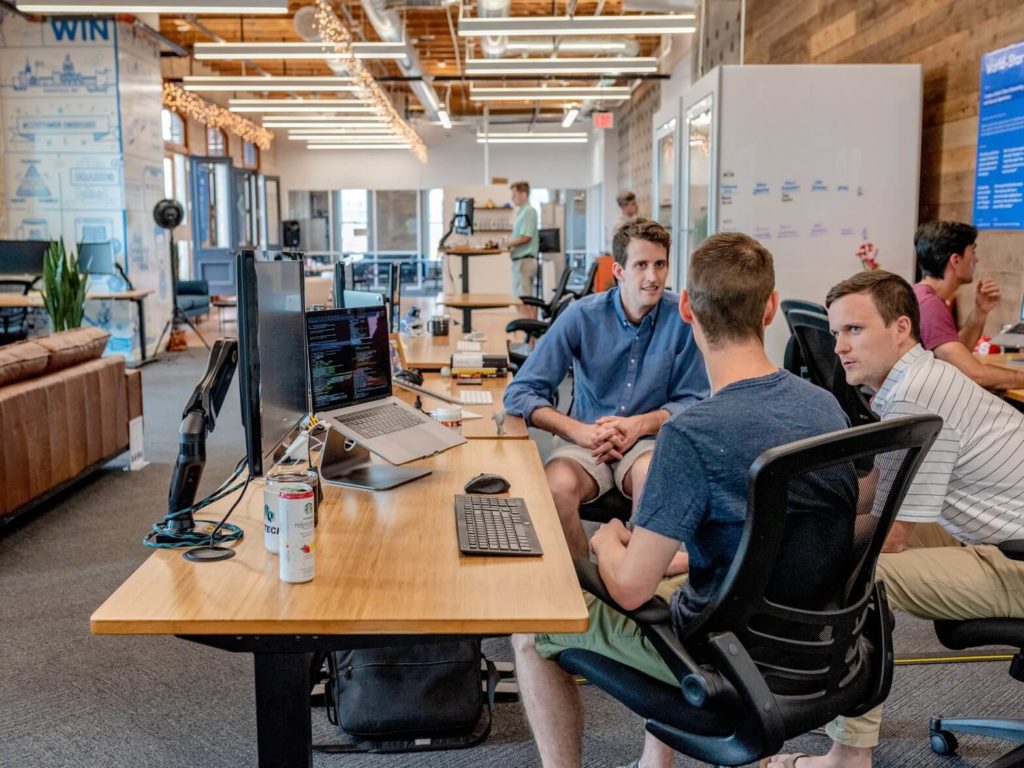 We Are The Best IT Support Providers
Podium IT uses ConnectWise Control to securely connect to troublesome PC's. Just enter the code that is given to you over the phone by one of our technicians.
Podium IT is willing to offer Business IT Services Melbourne for your Melbourne based business. There is literally a solution to every business IT issue big or small, in fact we pride ourselves on being able to find the correct IT solution for your business. We understand your business IT systems need to be easy to operate, secure and most of all available to your staff.
Here are some of our premium business IT services services that we can offer you in Melbourne.
IT Support in Melbourne see below of our many support solutions.
Check out our service coverage
Our satisfied client base it a strong testimony of the quality of service Podium IT offers their customers. Not only are we equipped with the latest technology designed to streamline your medical IT processes, we also understand the pressures and priorities of your practice. Podium IT prides itself of being able to offer the following capabilities.
The people who have trusted us for their IT Support
"Podium IT has increased the efficiency of my staff by providing us IT Support in Melbourne. We were having a lot of issues with our computers and servers until Podium IT was maintaining them. I have found their staff to be very friendly and professional"
Johnstone
We're all about providing simplified and superior technology solutions that exceed our client's expectations and add value to their business. We'd love the opportunity to meet with you and discuss how we may help you with your IT Support requirements. Please call us on the number listed or fill in the contact sheet and an enthusiastic IT Support team member will be in touch very soon.