Podium IT offers expert Pharmacy IT support in Melbourne and its surrounding suburbs.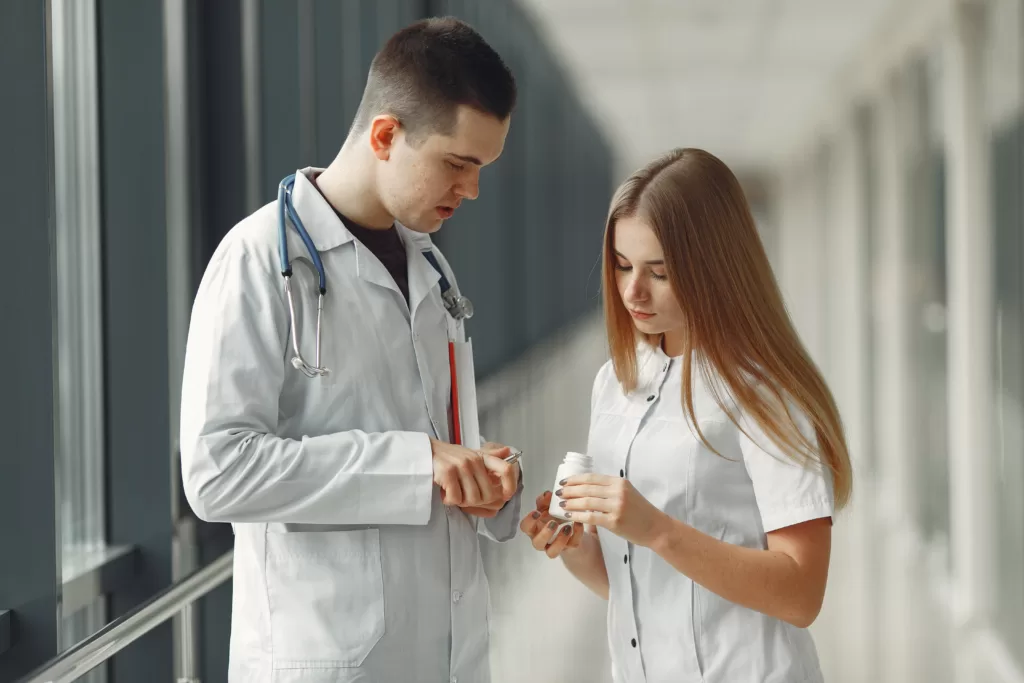 We Are The Best IT Support For Your Pharmacy
Podium IT has extensive hands on experience when it comes to offering professional IT Support for a busy pharmacy. We are comfortable in being able to support any of your unresolved IT issues, we have the ability to offer professional advice on your networking requirements as well. Professional and reliable IT Support for Pharmacy is not easy to find, let us be your guide to housing a healthy IT system.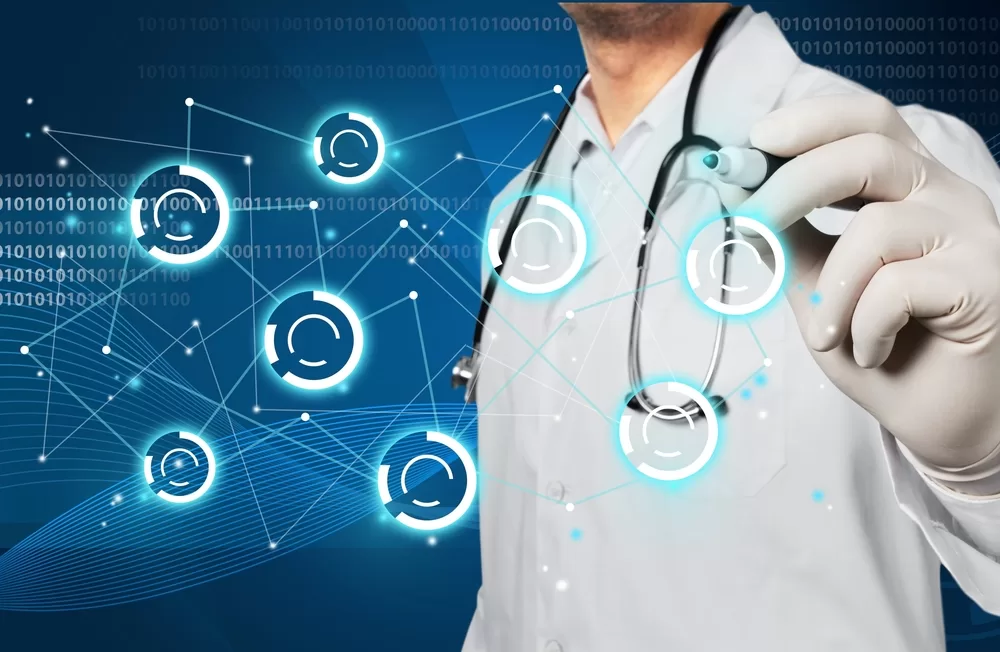 Our satisfied client base it a strong testimony of the quality of service Podium IT offers their customers. Not only are we equipped with the latest technology designed to streamline your medical IT processes, we also understand the pressures and priorities of your practice. Podium IT prides itself of being able to offer the following capabilities.
DO YOU HAVE AN EXISTING PHARMACY?
Whether you are a solo pharmacist or a manager of a busy practice we can guarantee that our services will assist in making your clinic more efficient and effective. We are able to achieve this by
maintaining and configuring your network for maximum availability, performance and security. We are able to audit your clinics current IT equipment and configuration and apply it against our optimal
standard. We are always happy to have a discussion on how to best achieve your goals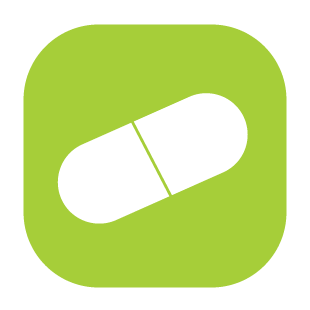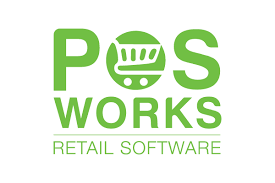 We're all about providing simplified and superior technology solutions that exceed our client's expectations and add value to their business. We'd love the opportunity to meet with you and discuss how we may help you with your IT Support requirements. Please call us on the number listed or fill in the contact sheet and an enthusiastic IT Support team member will be in touch very soon.