Podium IT offers expert IT support in Melbourne.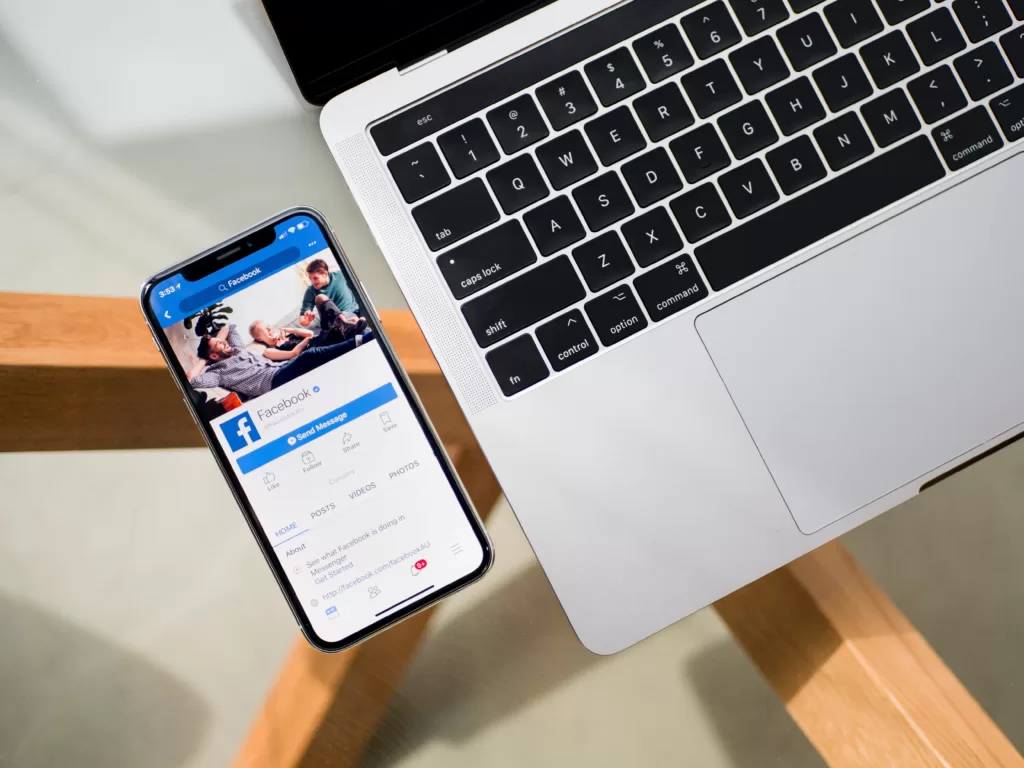 Why do you need business IT support in Melbourne?
Podioum IT is your trusted provider of managed IT services for small to medium size businesses in Melbourne and its surrounding suburbs.
At Podium IT, we understand the challenges that small to medium size businesses face when it comes to managing their IT infrastructure. That's why we offer a comprehensive range of managed IT services to help keep your business running smoothly and efficiently.
Our team of experienced IT professionals is dedicated to providing the highest level of service and support to our clients. We offer a variety of services including:
Network and server management
Cloud solutions
Data backup and recovery
Cybersecurity
IT consulting
Helpdesk support
With our managed IT services, you can focus on growing your business while we take care of your IT needs. Our proactive approach to IT management ensures that your systems are always running at optimal performance and that any potential issues are addressed before they become a problem.
We pride ourselves on our ability to provide personalized service to each of our clients. We understand that every business is unique and we work closely with you to understand your specific needs and tailor our services to meet them.
Don't let IT problems slow down your business. Trust the experts at [Company Name] to provide the managed IT services you need to stay competitive and successful. Contact us today to learn more about how we can help your business thrive.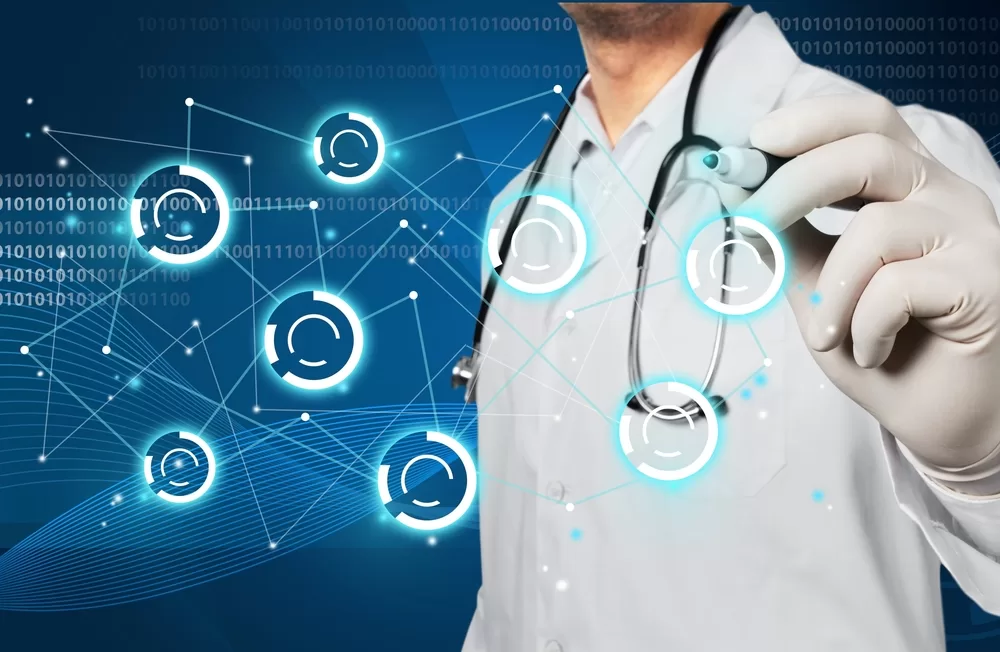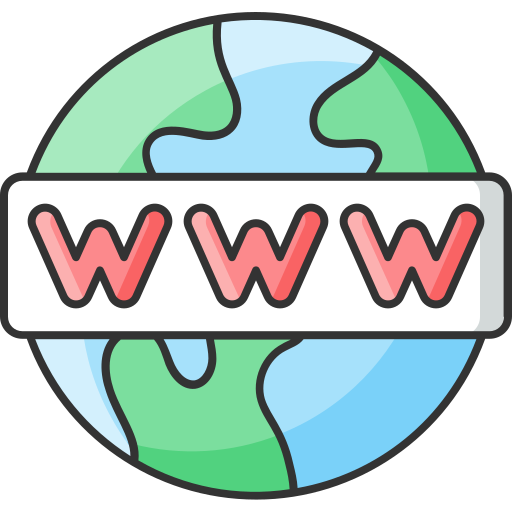 Cloud Migration
Migrate your data to the cloud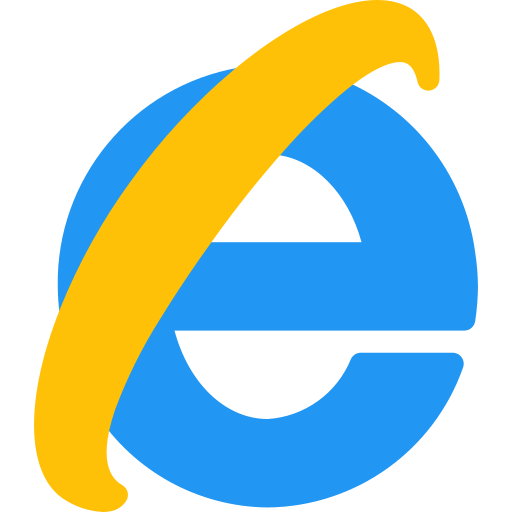 Fibre Internet
Fibre internet allows your business to access cloud services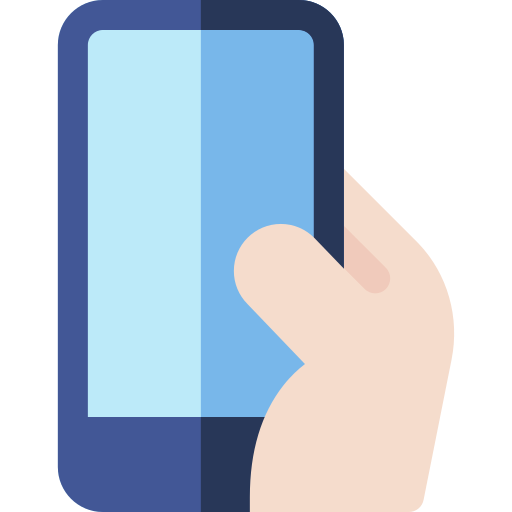 IP Voice Plans
Business phone systems are important to get right.

Cabling
We can clean up your old cables in your data rack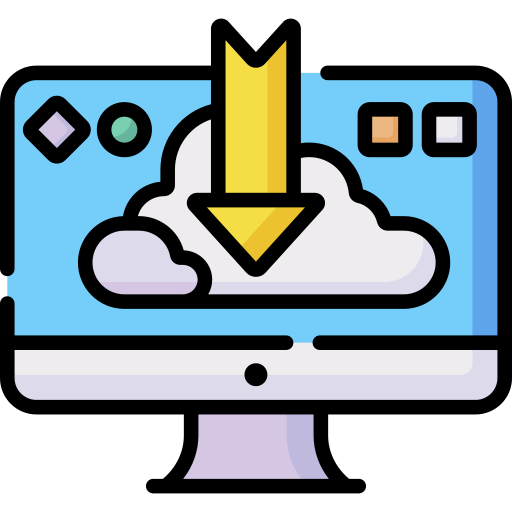 Hardware
We can procure install and maintain all of your hardware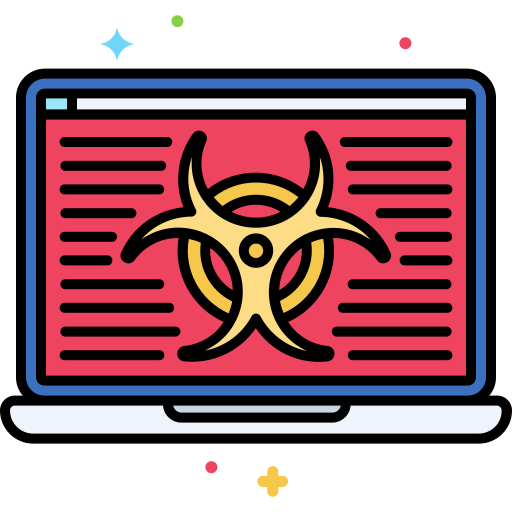 Disaster Recovery Plans
This is critical for a medical clinic. We will test this for your regualrly in the background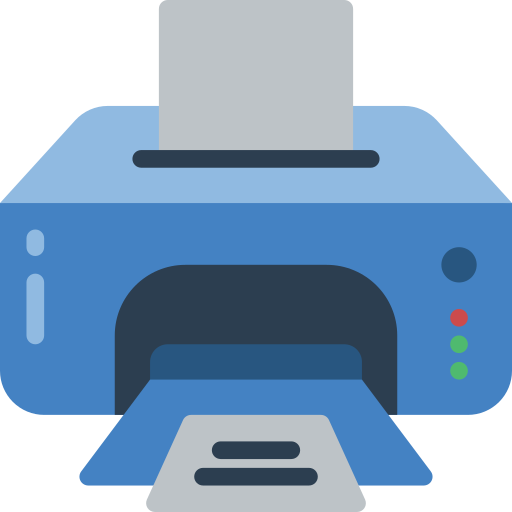 Printing & Scanning
Streamline your document management with our top-of-the-line printing and scanning solutions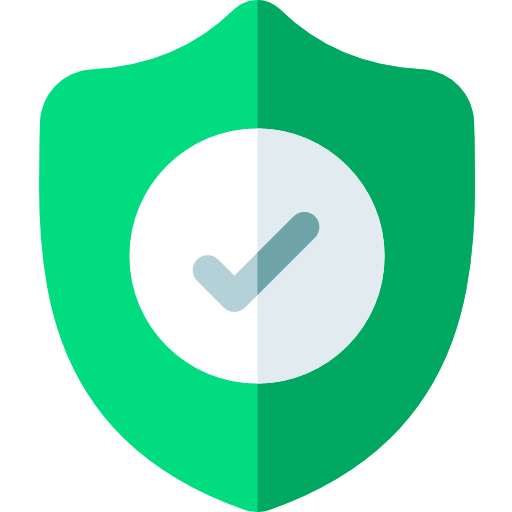 Network Security
A critical component to your network. We can audit your network to make sure you are secure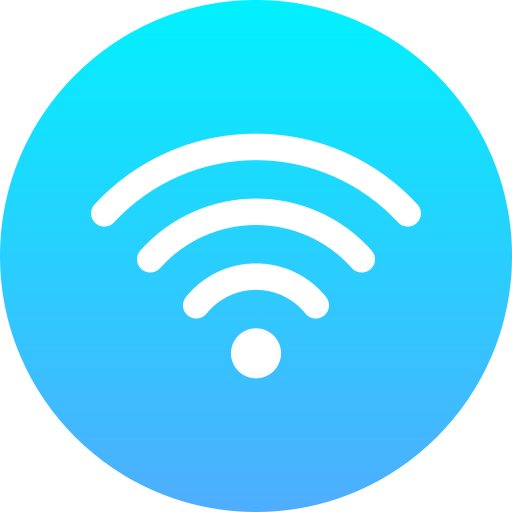 Wifi Solutions
Connect seamlessly with our top-of-the-line wifi solutions for your business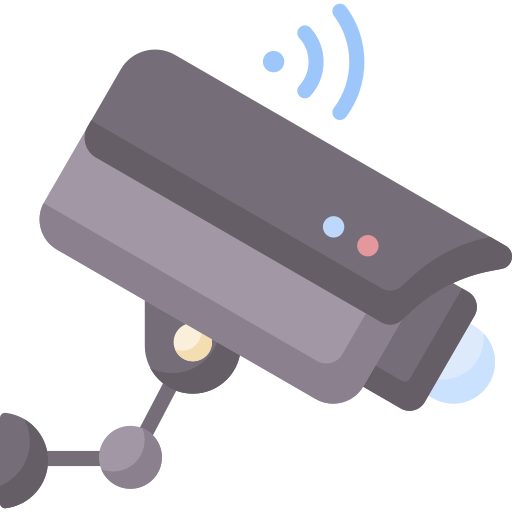 Security Systems
Stay secure and protected with our advanced security systems. Sleep easy knowing that your business and property are safe and secure.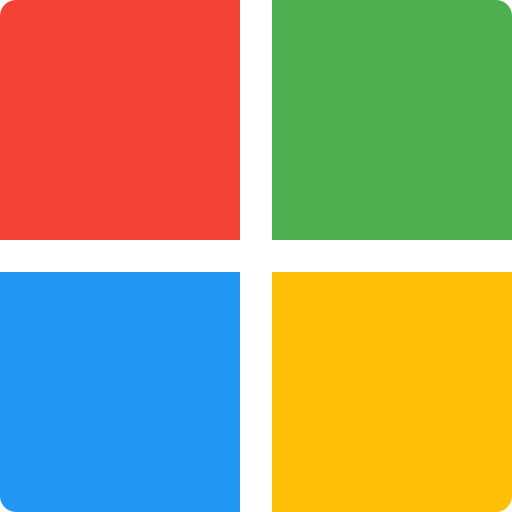 Empower your business with the productivity and collaboration tools of Microsoft 365 - work smarter, not harder
IT support service areas for Melbourne:
We're all about providing simplified and superior technology solutions that exceed our client's expectations and add value to their business. We'd love the opportunity to meet with you and discuss how we may help you with your IT Support requirements. Please call us on the number listed or fill in the contact sheet and an enthusiastic IT Support team member will be in touch very soon.