Business IT Support Melbourne
Get the right advice for your IT needs.  With fast response times and quality service. Podium IT is always available to help.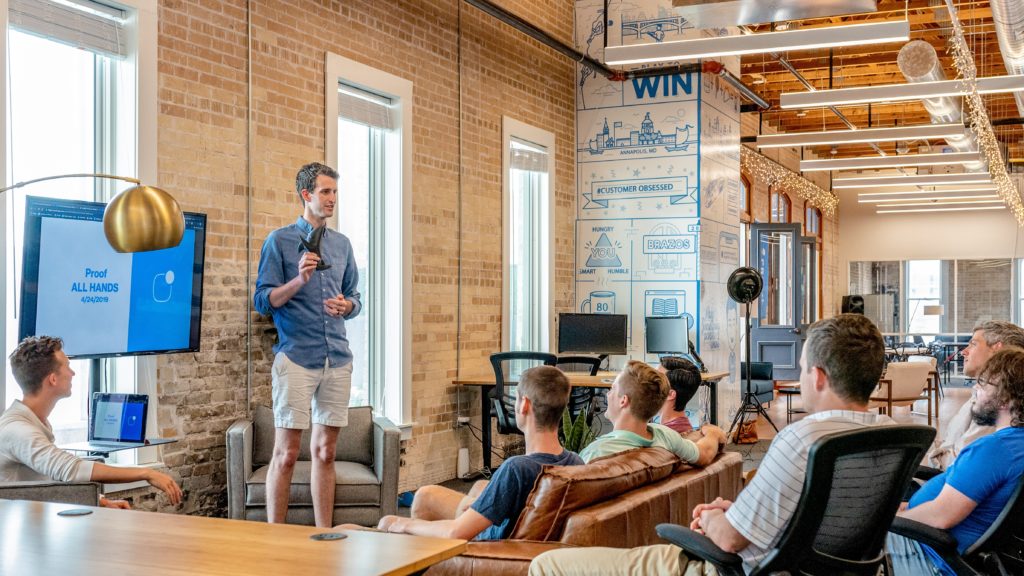 Why do you need business IT support in Melbourne?
Business IT Support Melbourne? Podium IT has extensive hands on experience when it comes to offering professional IT Support for a busy business. We are comfortable in being able to provide Business IT Support Melbourne any of your support for any unresolved IT issues, we have the ability to offer professional advice on your networking requirements as well. Professional and reliable IT Support for your business is not easy to find, let us be your guide to housing a healthy IT system.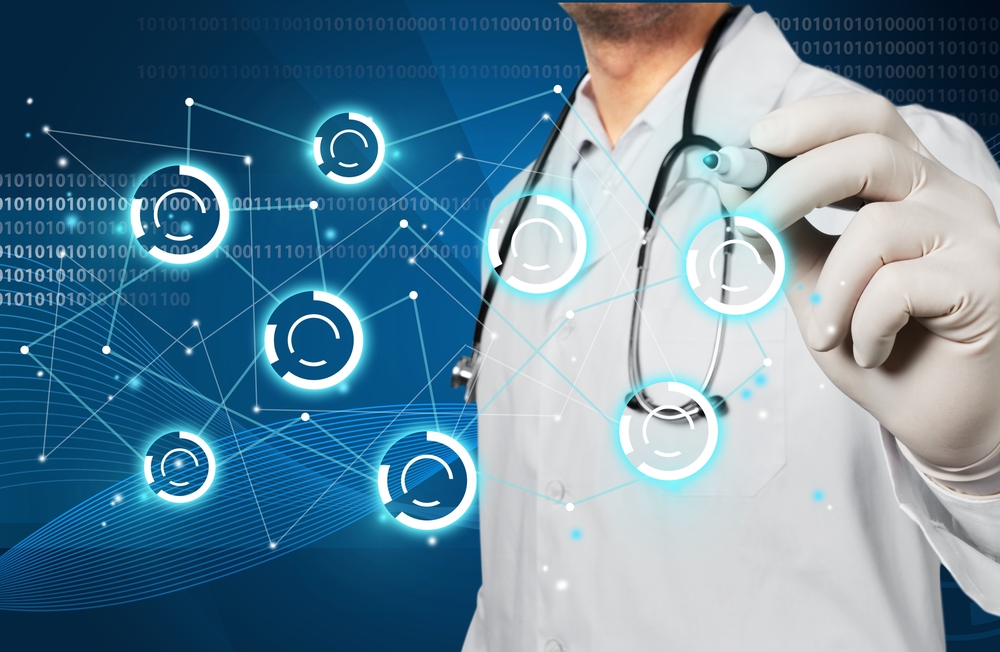 Why do you need business IT support in Melbourne?
It has been our mission to offer an IT support service to our clients that is professional, friendly and communicable. Servicing small and medium-size businesses, we are specialists in medical IT support however we also have strong industry knowledge in offering IT Support to SMB's. This medical IT support specialisation comes from a deep understanding of the demand of the professional and the modern day reliable on technological support in the medical field.
Our company is young and vibrant. We are passionate about our professional and the heights it can and will reach in the years to come. Each of our staff is trained to translate the technical and challenging IT terminology into easy-to-understand analogies and ideas to allow our clients to feel included in their IT network systems. Therefore, our work is translatable beyond the medical IT realm – we service a variety of business types who are facing common efficiency problems with clearly communicated solutions.
We're all about providing simplified and superior technology solutions that exceed our client's expectations and add value to their business. We'd love the opportunity to meet with you and discuss how we may help you with your IT Support requirements. Please call us on the number listed or fill in the contact sheet and an enthusiastic IT Support team member will be in touch very soon.