3CX Cloud Hosted Phone System
3CX is a cloud-hosted phone system that offers a range of benefits for small businesses in Melbourne. This cutting-edge technology allows businesses to easily and efficiently manage their phone communications, providing a flexible, scalable, and cost-effective solution that can help businesses to grow and thrive.
One of the key benefits of 3CX is its flexibility. The system is hosted in the cloud, which means that it can be accessed from anywhere, at any time, using any device. This means that employees can easily and securely access the system from their smartphones, tablets, or laptops, allowing them to make and receive calls, send and receive messages, and collaborate with their colleagues, no matter where they are.
Another key benefit of 3CX is its scalability. As your business grows and changes, the system can easily be scaled up or down to meet your changing needs. This means that you can add new users and features as needed, without having to worry about the cost and complexity of upgrading your hardware or software.
In addition to its flexibility and scalability, 3CX also offers a range of cost-saving benefits for small businesses. Because the system is hosted in the cloud, there is no need to purchase and maintain expensive on-premises hardware or software. This can help to reduce your upfront costs and ongoing IT expenses, allowing you to free up more of your budget for other important business needs.
Overall, 3CX is an excellent choice for small businesses in Melbourne that are looking for a flexible, scalable, and cost-effective solution for managing their phone communications. With its cloud-hosted technology and range of advanced features, 3CX can help your business to grow and thrive.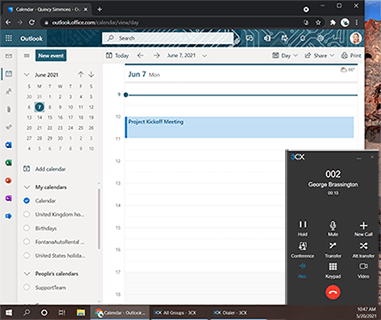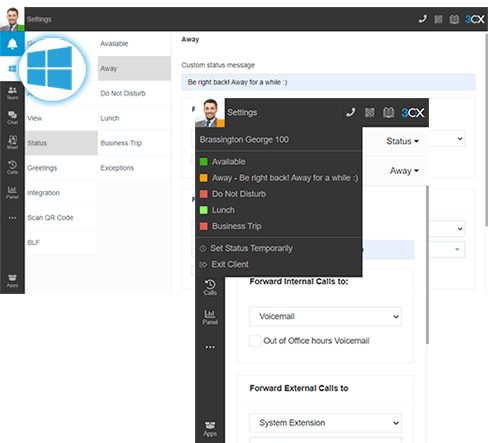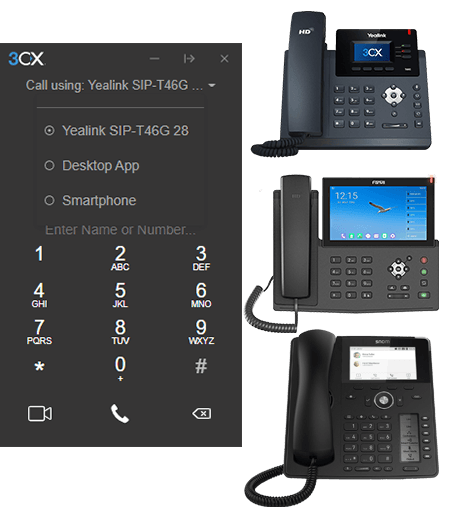 We're all about providing simplified and superior technology solutions that exceed our client's expectations and add value to their business. We'd love the opportunity to meet with you and discuss how we may help you with your IT Support requirements. Please call us on the number listed or fill in the contact sheet and an enthusiastic IT Support team member will be in touch very soon.