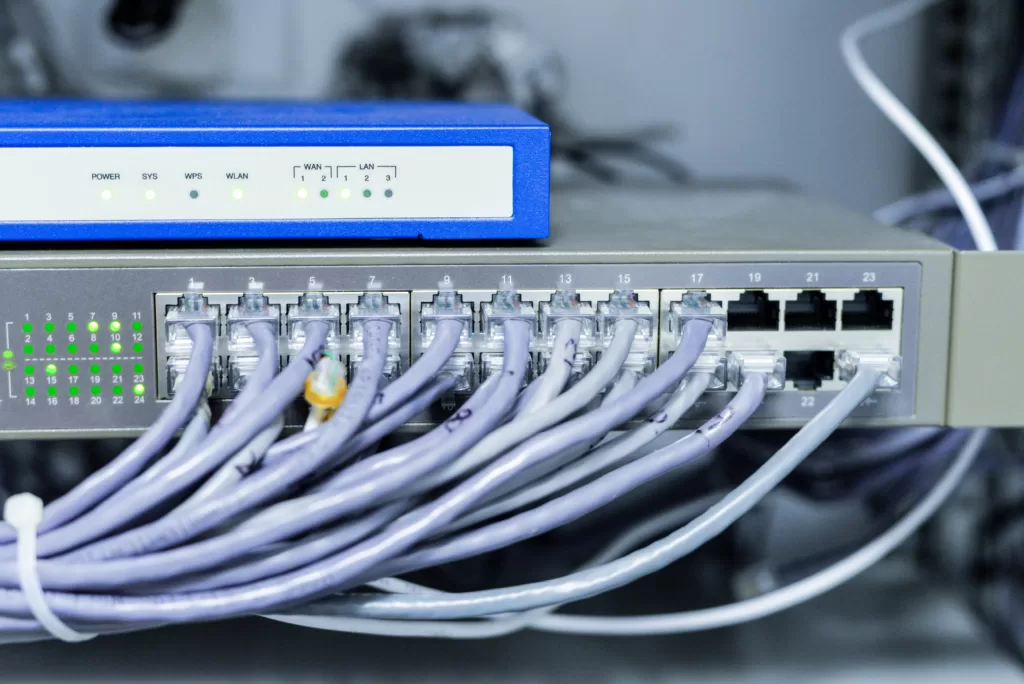 Disaster recovery plan designed for health care providers
As a healthcare company, your patients are your number one priority. Part of your obligation to them is to keep their health-related information as confidential as possible. This information can include the patient's health history, insurance details, and financial information. Should any of this information be compromised, it can hinder your ability to deliver healthcare services. Healthcare regulations are constantly evolving and, in order to meet new industry standards, more and more healthcare businesses are actively converting medical records into electronic versions. As this trend continues, it's no surprise that the industry has been hit hard recently by cyber attacks. Entire systems can fall victim to ransomware, locking healthcare providers out of important patient data. The companies affected are paying huge sums to recover. As people's lives can quite literally depend on a healthcare provider's ability to access their health information, there isn't any time to waste.
While you may be taking some precautions, such as securing and backing up your sensitive data, sometimes that's not enough. There is a common misconception that data is safe if backed up once a day, but this outdated practice is no longer sufficient for several reasons:
If you forget to perform the backup or the backup process fails, you're not protected.
If you only back up your files once a day, you're left vulnerable to the loss of an entire day's work.
If you don't properly validate your backup files, you could be in for an unpleasant surprise when
you actually try to use those files to restore your company's operations.
If you only back up your files on-site, you could lose them too – leaving you with no way to meet
client requests.
If you only back up your raw data, rather than all your application and server configuration files, it could take several days to restore your practice – because you will also have to rebuild your servers,
operating systems, applications, etc.
Ultimately, there's a lot that can be missed when implementing a backup strategy, so it's important to get it right the first time around. Keeping your patient data properly backed up and protected will help you focus on what matters the patients you care for.
Are your back ups really backups?
We're all about providing simplified and superior technology solutions that exceed our client's expectations and add value to their business. We'd love the opportunity to meet with you and discuss how we may help you with your IT Support requirements. Please call us on the number listed or fill in the contact sheet and an enthusiastic IT Support team member will be in touch very soon.