Get premium IT support melbourne for all your needs. With fast response times and quality service. Podium IT is always available to help.
IT Support Melbourne see below of our many support solutions. We are able to tailor our IT Support Melbourne solutions to your requirements. 
We help people use technology to make a difference
Our core service is providing IT Support melbourne to our clients across Victoria. Our team of industry qualified IT technicians are ready to support your business with all of your IT support melbourne requirements.
Because we are a small business we are able to provide instant and quality IT support in melbourne. We provide instant service responce times with all of our tickets. 
Our long record of providing IT support to other small businesses is a testament to the standard of IT support provided by our team. 
We pride ourselves on being a point of reliance for our clients, so we can focus on the technology, while they can concentrate on their patients.
Our company is young and vibrant. We are passionate about our profession and the heights it can and will reach in the years to come. Each of our staff is trained to translate the technical and challenging IT terminology into easy-to-understand analogies and ideas to allow our clients to feel included in their IT network systems. Our work is translatable beyond the medical IT realm – we service a variety of business types who are facing common efficiency problems with clearly communicated solutions.
Small businesses in Melbourne face a range of challenges, including limited budgets and resources, which can make it difficult for them to access the technology and support they need to succeed. To help address this challenge, one unique approach to offering IT support is to provide small businesses with access to a network of expert IT professionals who can provide assistance on an as-needed basis.
This approach allows small businesses to get the IT support they need, without having to hire a full-time IT staff or pay for expensive support contracts. Instead, they can work with a network of IT professionals who are available to provide assistance on an hourly or project-based basis. This allows small businesses to get the support they need, when they need it, without having to make a long-term commitment or invest in costly technology solutions.
Another advantage of this approach is that it provides small businesses with access to a diverse range of expertise and experience. By working with a network of IT professionals, small businesses can benefit from a broad range of technical knowledge and skills, which can help them to solve a wide range of IT challenges. This can be particularly beneficial for small businesses that have unique or specialized technology needs, as they can work with IT professionals who have experience in their specific industry or field. For example Medical IT Support
Overall, this unique approach to offering IT support can be a valuable resource for small businesses in Melbourne and other cities around Australia. By providing flexible and affordable access to expert IT support, small businesses can get the help they need to overcome technology challenges and succeed in today's competitive business environment.
What are your response times?
If you call our phone during business seeking IT support you will be speaking with a technician within 60 seconds. We have techs on call all other times outside of business hours
How does your IT support help me?
The biggest benefit of relying on a good IT support melbourne provider is the ability for us to save you time! Your staff dont need to troubleshoot IT anymore.
Do I need to sign up for a minimum term?
No! Our IT service agreements are month to month.
Number of days supporting our clients
Successful IT support calls
Completed on-site projects
Podium IT is a leading provider of managed IT services in Melbourne. With nearly ten years of experience in the industry, we have established a trusted and proven reputation, particularly within the healthcare industry.
At Podium IT, our goal is to provide small businesses with premium IT support that is tailored to their unique needs and challenges. We take a customer-first approach, which means that we are always focused on providing the best possible service and support to our clients.
One of the key benefits of working with Podium IT is our expertise and experience in the healthcare industry. We have a deep understanding of the specific IT needs and challenges faced by healthcare organizations, and we are able to provide tailored solutions that are designed to support the unique requirements of this sector.
In addition to our expertise in the healthcare industry, we are also well-equipped to support a wide range of small businesses in other industries. Whether you need help with managing your IT infrastructure, implementing a new technology solution, or providing training and support for your employees, we have the skills and experience to help.
At Podium IT, we are committed to providing the best managed IT services in Melbourne to small businesses. We believe in building strong relationships with our clients and working closely with them to understand their unique needs and challenges. With our customer-first approach and commitment to excellence, we are the trusted partner that small businesses can rely on for all of their IT needs.
Read stories from real clients who share the same frustrations and are now enjoying managed technology.
Request a Network Assessment
An IT network assessment is a critical process that can help businesses to identify and address potential vulnerabilities in their network infrastructure. This assessment is typically performed by a network security expert, who uses a variety of tools and techniques to evaluate the security of the network and identify potential weaknesses.
The first step in an IT network assessment is to conduct a thorough analysis of the network infrastructure, including all hardware, software, and communication protocols. The network security expert will use a range of tools and techniques to evaluate the security of the network and identify potential vulnerabilities. This may include conducting network scans, analyzing network traffic, and using specialized software to test the network's defenses against common security threats.
Once the network infrastructure has been assessed, the network security expert will provide the business with a detailed report that outlines the findings of the assessment. This report will include an overview of the network's current security posture, as well as a list of any potential vulnerabilities that were identified during the assessment. The report may also include recommendations for improving the network's security, such as implementing stronger password policies or updating network hardware or software.
In addition to providing a detailed report, the network security expert may also be available to provide ongoing support and assistance to the business as it works to implement the recommendations from the assessment. This can include providing guidance on implementing security best practices, helping to configure network hardware and software, and providing support and assistance as the business works to improve its network security.
Overall, an IT network assessment performed by a network security expert can be a valuable resource for businesses that want to ensure the security of their network infrastructure. By providing a detailed analysis of the network and expert recommendations for improving security, a network security expert can help businesses to protect their data, assets, and operations from potential security threats.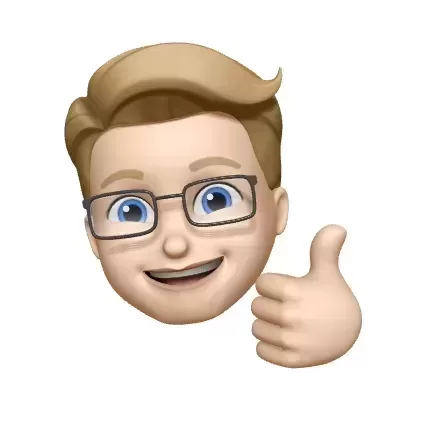 Ashley Tietze is the Director of Podium IT, a premium IT service provider based in Melbourne, Australia. Ashley grew up in Queensland and has always been passionate about complex problem-solving.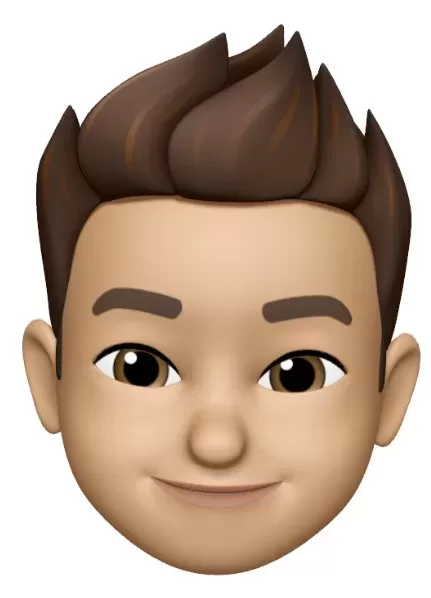 Anish Babukutty
Technical lead
Anish is a highly skilled and experienced technical lead at Podium IT, a leading technology company known for its innovative solutions and cutting-edge technology. With over a decade of experience in the field of technology, Anish has a wealth of knowledge and expertise that he brings to his role as a technical lead at Podium IT.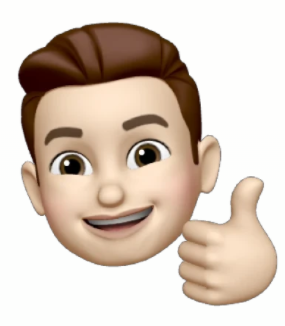 Phillip Bothma
Technical support
Phillip is a Technical Support Specialist at Podium IT, a premium IT service provider based in Melbourne, Australia. Phillip is passionate about assisting clients with their IT and network needs, and he is known for his friendly and approachable demeanor.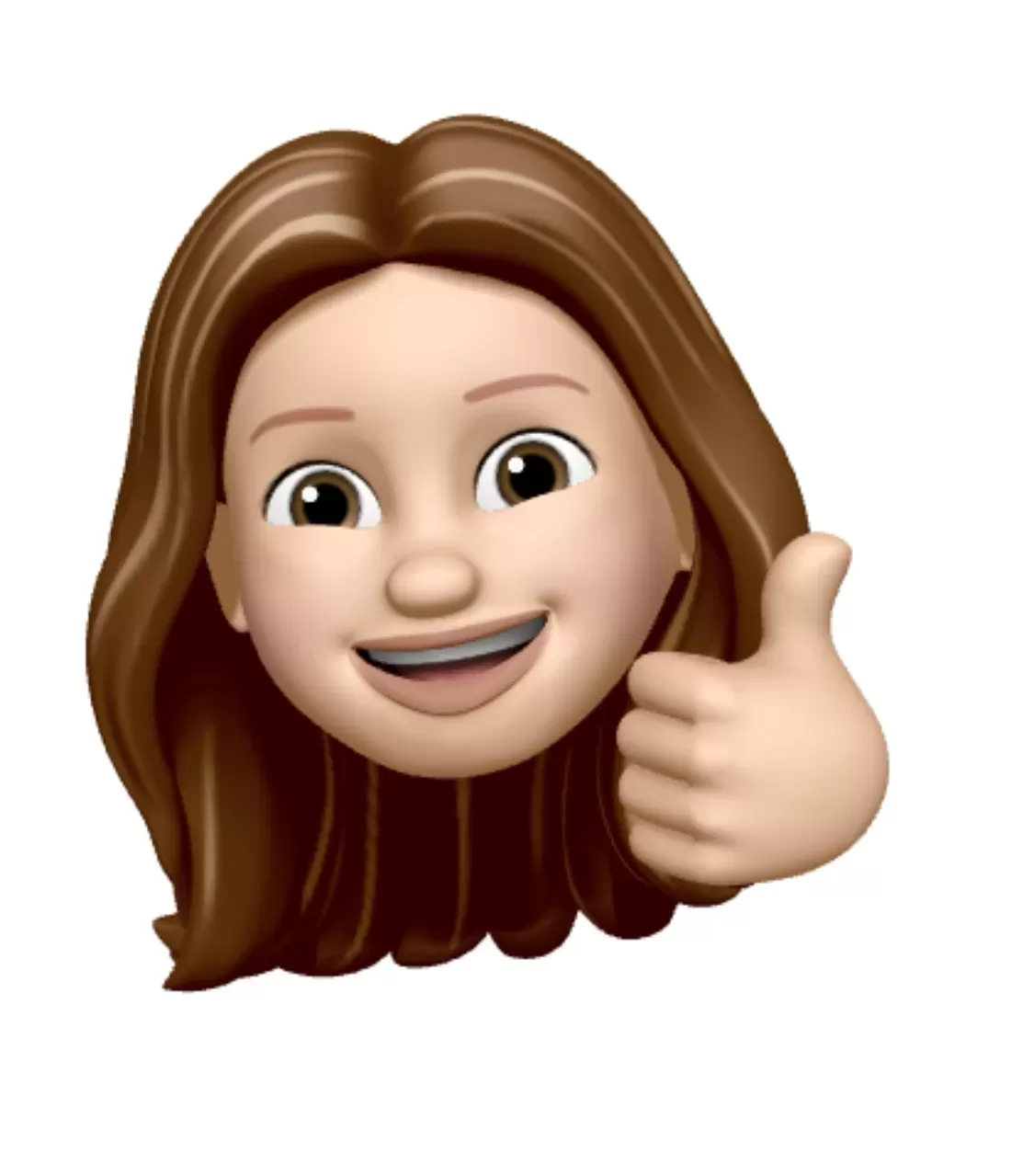 Claire is the office manager at a successful and growing company. In this role, she is responsible for overseeing the day-to-day operations of the office and ensuring that everything runs smoothly and efficiently.
We're all about providing simplified and superior technology solutions that exceed our client's expectations and add value to their business. We'd love the opportunity to meet with you and discuss how we may help you with your IT Support requirements. Please call us on the number listed or fill in the contact sheet and an enthusiastic IT Support team member will be in touch very soon.