Medical Director IT Support
Medical director IT Support
Pracsoft | HCN | Medical Director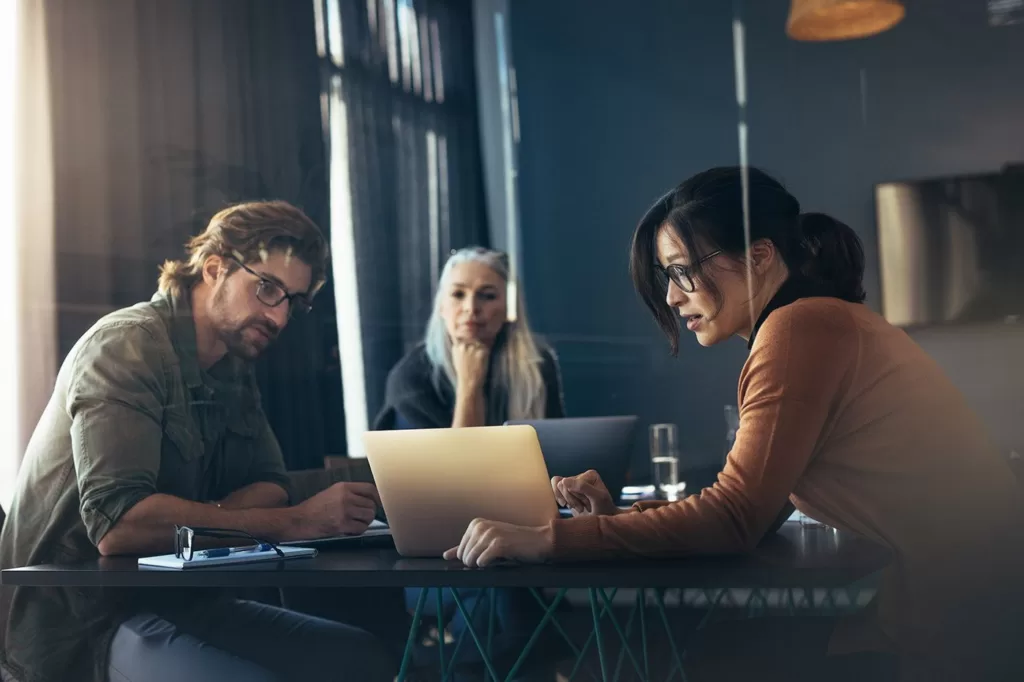 We Are The Best IT Support For Your Medical Practice
Medical Director IT Support
Welcome to Podium IT, your trusted provider of Medical Director IT Support. As a leading IT support service in Melbourne, we specialize in supporting Medical Director software for doctors. This comprehensive software is designed to help doctors manage their patients and practices more effectively, offering a range of features that can improve patient care and streamline operations.
One of the key benefits of Medical Director software is its ability to store and manage patient records electronically. This allows doctors to access important information quickly and easily, improving the accuracy and efficiency of their work. The software also offers features such as appointment scheduling, electronic prescribing, and clinical decision support, making it an essential tool for doctors in Melbourne.
In addition to the core features of the software, we also offer support for a range of modules that can be added to the system, such as pathology and radiology integration, and billing and invoicing. These modules can further improve the efficiency and effectiveness of the software, providing additional benefits for doctors and their patients.
At Podium IT, we understand the importance of reliable IT support for doctors in Melbourne. That's why we offer a range of support services, including installation, training, ongoing maintenance, and technical support. Our team of experienced IT professionals are on hand to help doctors get the most out of their Medical Director software, ensuring that they can focus on providing the best possible care to their patients.
If you are a doctor in Melbourne and are looking for IT support for your Medical Director software, we invite you to get in touch with us. Our team would be happy to discuss your needs and provide you with the support you need to ensure that your software is running smoothly and effectively. Contact us today to learn more.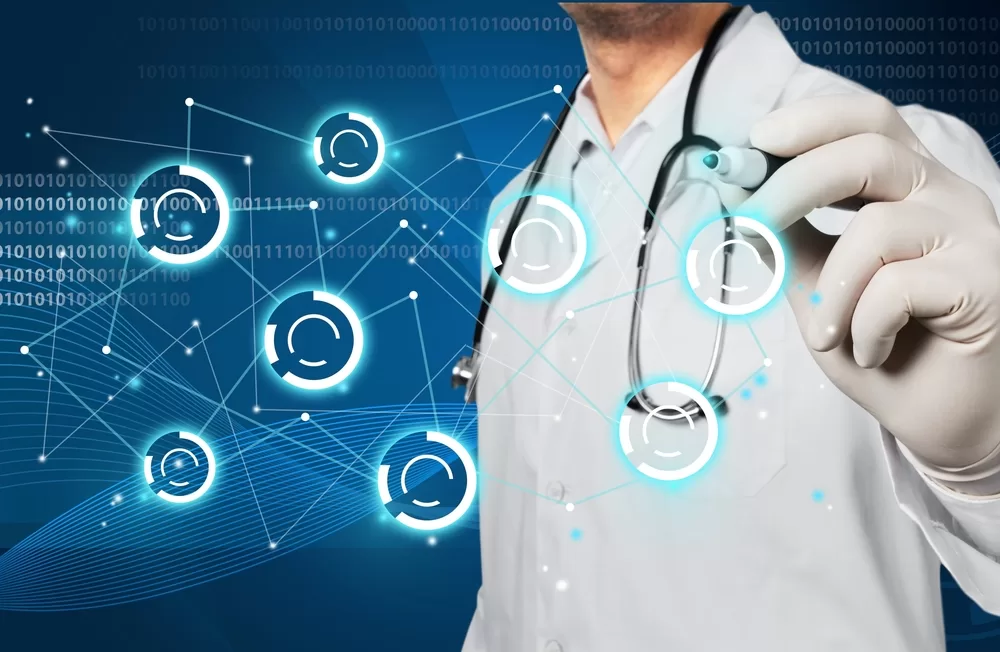 Onsite Medical Director IT Support by Podium IT
Whether you're a solo GP or managing a bustling medical practice, our onsite Medical Director IT support ensures that your clinic operates at peak efficiency and effectiveness. At Podium IT, we specialize in tailoring solutions for the healthcare sector, guaranteeing that our services will streamline your operations. By meticulously maintaining, configuring, and optimizing your network, we ensure maximum availability, top-tier performance, and robust security. Our team is adept at auditing your clinic's current IT equipment and configurations, aligning them with our gold-standard benchmarks for optimal performance. Whether it's a consultation or a comprehensive IT overhaul, we're always eager to discuss the best strategies to achieve your objectives.
Medical Clinic IT Support Scope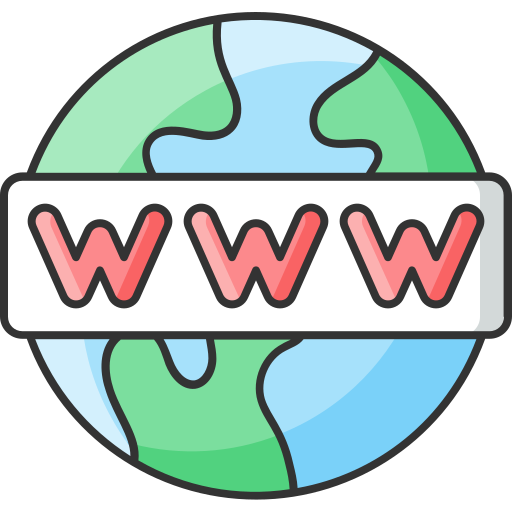 Cloud Migration
Migrate your data to the cloud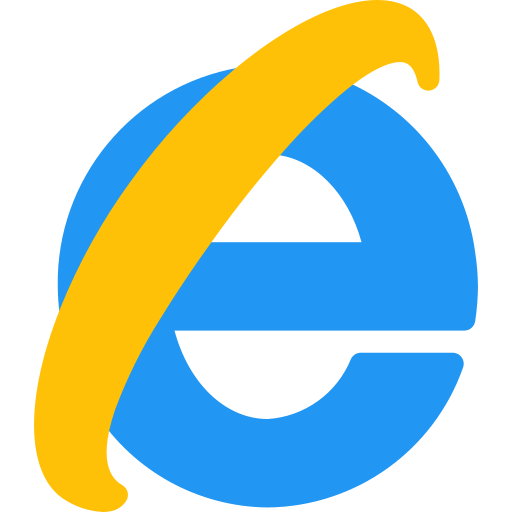 Fibre Internet
Fibre internet allows your business to access cloud services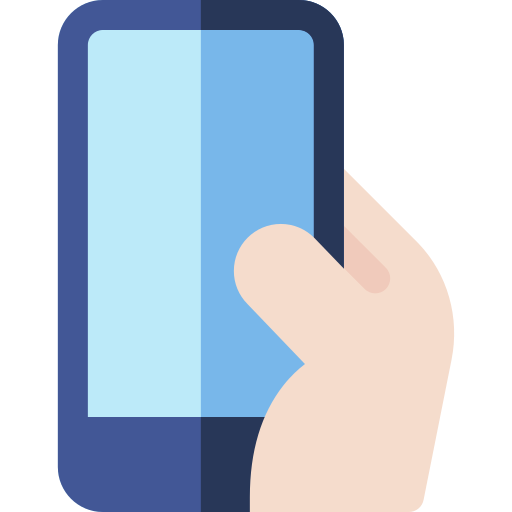 IP Voice Plans
Business phone systems are important to get right.

Cabling
We can clean up your old cables in your data rack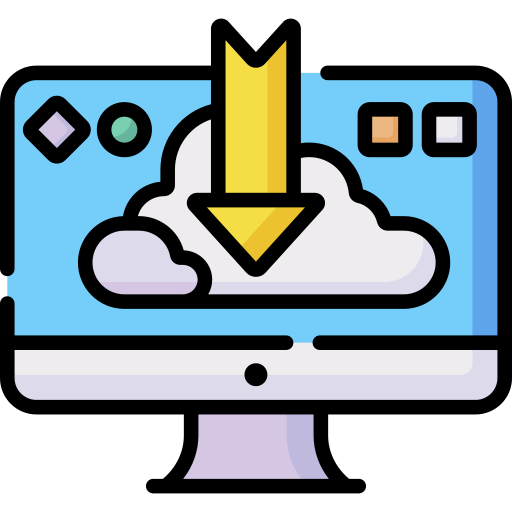 Hardware
We can procure install and maintain all of your hardware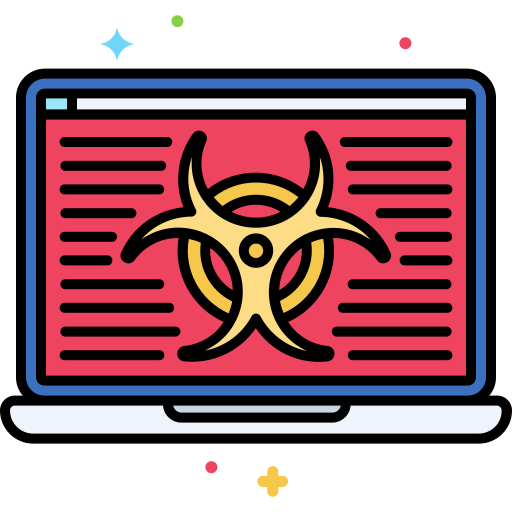 Disaster Recovery Plans
This is critical for a medical clinic. We will test this for your regualrly in the background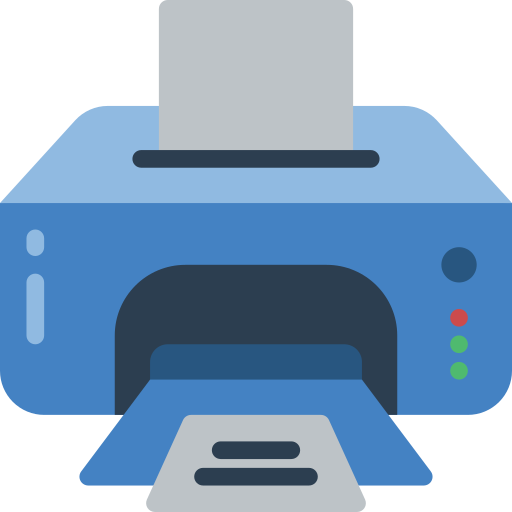 Printing & Scanning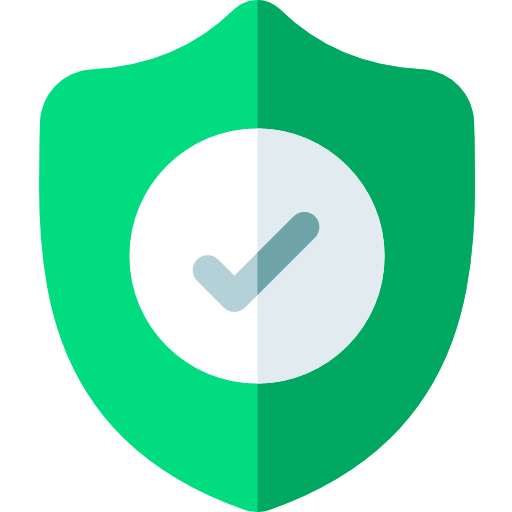 Network Security
A critical component to your network. We can audit your network to make sure you are secure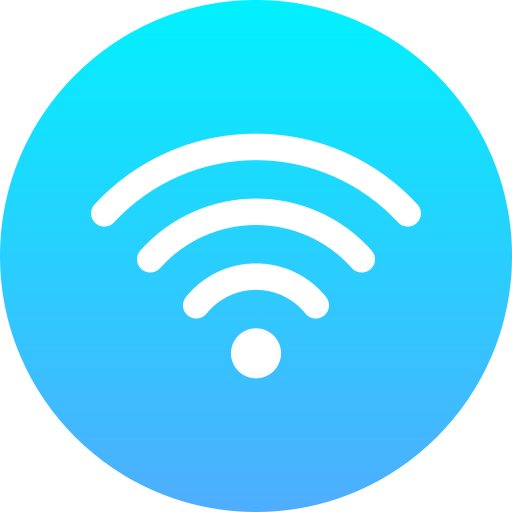 Wifi Solutions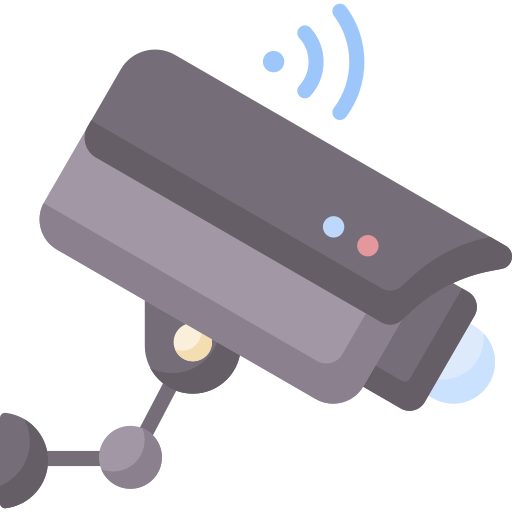 Security Systems
Why You Should Trust Podium IT with Your Medical Director Software Management
Podium IT stands out as a premier IT support service provider in Melbourne. Here's why you should consider us for managing your Medical Director software:
Industry Leadership: We have established ourselves as one of the top IT support service providers in the region, showcasing our expertise and reliability.

Experienced Team: Our team comprises seasoned professionals who bring a wealth of knowledge and experience to the table. This ensures that your software is in capable hands.

Commitment to Excellence: We are not just about providing IT support; we are dedicated to delivering high-quality solutions tailored to the unique needs of businesses, regardless of their size or sector.

Specialized Support for Medical Software: Given the critical nature of medical software, it's essential to have a team that understands its intricacies. Our commitment to quality and our experience make us an ideal choice for this responsibility.
In essence, entrusting Podium IT with your Medical Director software means you're prioritizing quality, expertise, and dedicated support for your medical operations.
There are many reasons why we believe that Podium IT is the best company for IT support in Melbourne. Here are just a few:
Extensive experience – Our team has a wealth of experience in providing IT support to businesses in Melbourne. This means that we have the knowledge and expertise to handle even the most complex and challenging IT issues.

Flexible solutions – We understand that every business is different, with its own unique needs and challenges. That's why we offer flexible solutions that can be tailored to your specific requirements, ensuring that you get the support you need when you need it.

Rapid response – We know that downtime can be costly for businesses, which is why we are committed to providing rapid response times. Whether you need urgent support or simply want to schedule a regular maintenance visit, we are here to help.

Proactive approach – At Podium IT, we believe in taking a proactive approach to IT support. This means that we are always looking for ways to improve your systems and prevent problems from occurring in the first place.

Excellent customer service – Above all, we are committed to providing excellent customer service. Our team is friendly, approachable and always willing to help, ensuring that you get the support you need in a timely and professional manner.
If you are looking for IT support in Melbourne, we encourage you to contact Podium IT today. Our team would be happy to discuss your needs and provide you with the solutions and support you need to keep your business running smoothly.
Do you want to migrate to Best Practice Software?

We're all about providing simplified and superior technology solutions that exceed our client's expectations and add value to their business. We'd love the opportunity to meet with you and discuss how we may help you with your IT Support requirements. Please call us on the number listed or fill in the contact sheet and an enthusiastic IT Support team member will be in touch very soon.