Best Practice Software IT Support
Best Practice Software IT Support for GP's
On premise server & Cloud Server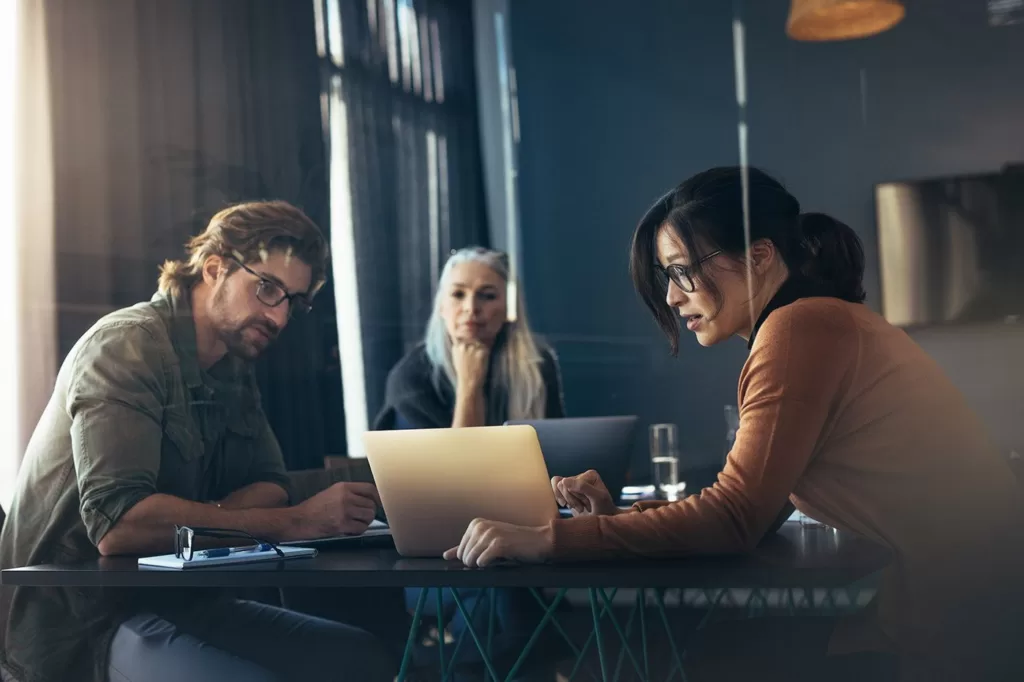 Podium IT's Best Practice Software Support Features
Round-the-Clock Monitoring: Podium IT's dedicated team ensures continuous surveillance of the Best Practice software, identifying and rectifying potential issues before they escalate.

Tailored Training Programs: We don't just offer support; we empower. Our tailored training sessions ensure clinic staff are well-versed with the nuances of Best Practice software, maximizing its utility for efficient patient management.

Robust Data Safeguarding: At Podium IT, we understand the sanctity of patient records. Our advanced backup systems and swift data recovery protocols ensure that patient information is always protected and readily accessible.

Cutting-Edge Security Measures: With the rising cyber threats targeting medical data, our team integrates state-of-the-art security protocols, ensuring the Best Practice software remains impervious to breaches.

Dedicated Helpdesk: Podium IT's helpdesk is always at your service, ensuring any queries or issues related to Best Practice software are addressed promptly, minimizing downtime.

Proactive Software Updates: We stay ahead of the curve. Our team ensures that the Best Practice software is always updated, integrating the latest features and security patches for optimal performance.
What is Best Practice Software?
Best Practice is a leading software solution designed specifically for clinics, enabling them to manage patient information records seamlessly. It's not just a digital filing cabinet; it's a comprehensive tool that ensures patient data is stored, accessed, and updated with utmost efficiency and security.
Why Clinics Need Best Practice IT Support?
Handling patient records goes beyond mere data entry. It's about safeguarding sensitive information, ensuring data integrity, and facilitating smooth clinic operations. With dedicated Best Practice IT Support: Clinics can ensure uninterrupted access to patient records. Data security is heightened, protecting against potential breaches. Staff can be trained to harness the full potential of the software, ensuring efficient patient management.
Best Practice IT Support For Your Medical Practice
As a provider of IT support services in Melbourne, we are proud to offer support for Best Practice software for medical practices. Best Practice is a popular and highly-regarded clinical software system that is widely used by doctors, nurses and other healthcare professionals in Australia.
One of the key benefits of Best Practice is that it offers a comprehensive range of tools and features that are designed to help medical practices run more efficiently and effectively. This includes tools for scheduling, prescribing, recording consultations, managing patients and much more.
For medical practices in Melbourne, having access to reliable and high-quality IT support is essential for ensuring that Best Practice runs smoothly and without interruption. At our company, we offer a range of IT support services specifically designed for medical practices using Best Practice software, including:
24/7 support – Our team is available 24 hours a day, 7 days a week to provide support whenever you need it.

Remote support – We can remotely access your systems and provide support without the need for on-site visits.

Troubleshooting and problem-solving – If you experience any issues with your Best Practice software, our team can help to troubleshoot and solve the problem.

Training and support – If you or your staff are new to Best Practice, we can provide training and support to help you get up and running quickly and easily.

Security and backup – We can help to ensure that your Best Practice software is secure and that your data is regularly backed up to prevent loss.
By offering IT support for Best Practice software, we aim to help medical practices in Melbourne to get the most out of their software and ensure that it runs smoothly and without interruption. If you are a medical practice in Melbourne and are looking for IT support for your Best Practice software, please don't hesitate to contact us. We would be happy to discuss your needs and provide a tailored support solution for your practice.

Do You Have An Existing Medical Practice?
Weather you are a solo GP or a manager of a busy medical practice we can guarantee that our services will assist in making your clinic more efficient and effective. We are able to achieve this by maintaining and configuring your network for maximum availability, performance and security. We are able to audit your clinics current IT equipment and configuration and apply it against our optimal standard. We are always happy to have a discussion on how to best achieve your goals.
Medical Clinic IT Support Scope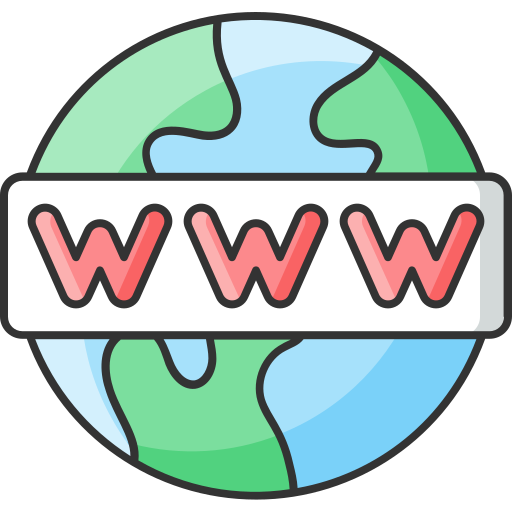 Cloud Migration
Migrate your data to the cloud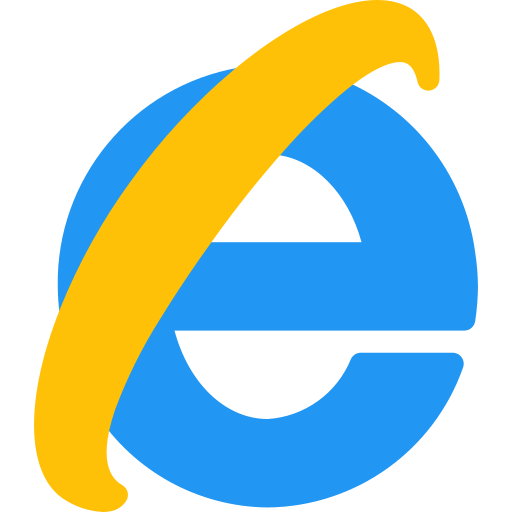 Fibre Internet
Fibre internet allows your business to access cloud services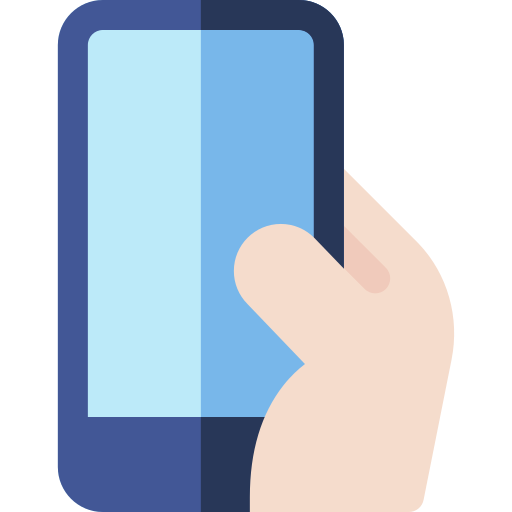 IP Voice Plans
Business phone systems are important to get right.

Cabling
We can clean up your old cables in your data rack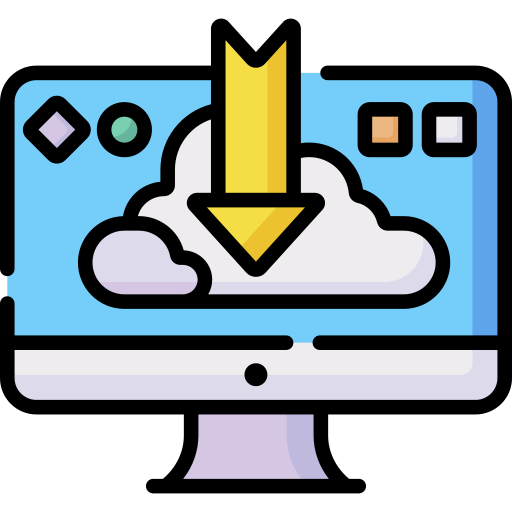 Hardware
We can procure install and maintain all of your hardware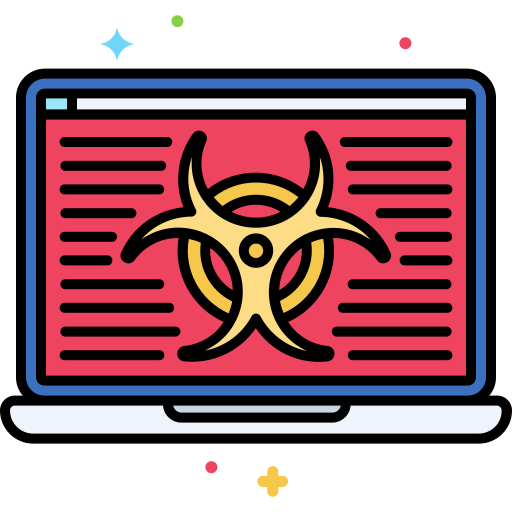 Disaster Recovery Plans
This is critical for a medical clinic. We will test this for your regualrly in the background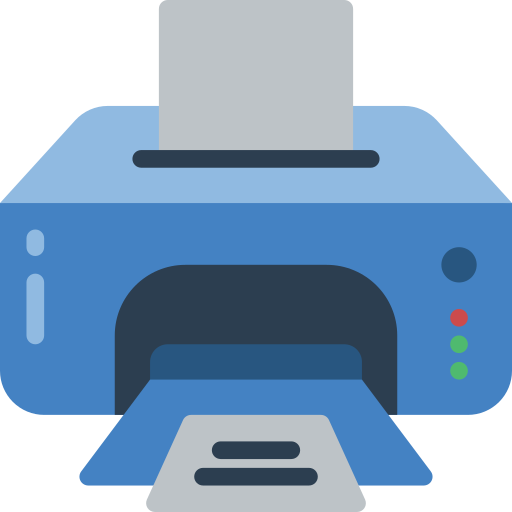 Printing & Scanning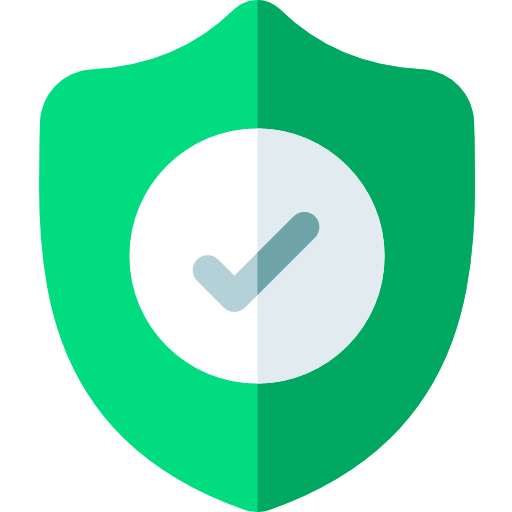 Network Security
A critical component to your network. We can audit your network to make sure you are secure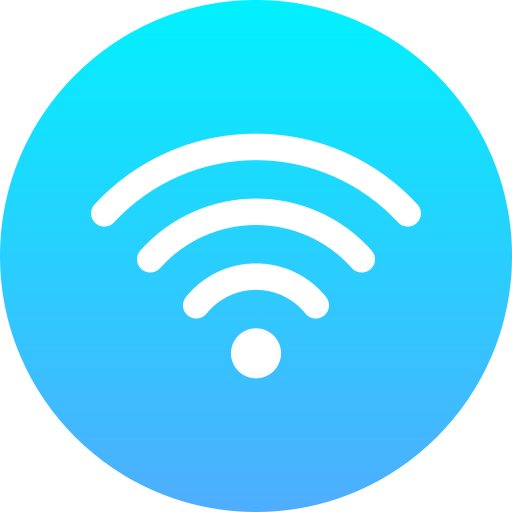 Wifi Solutions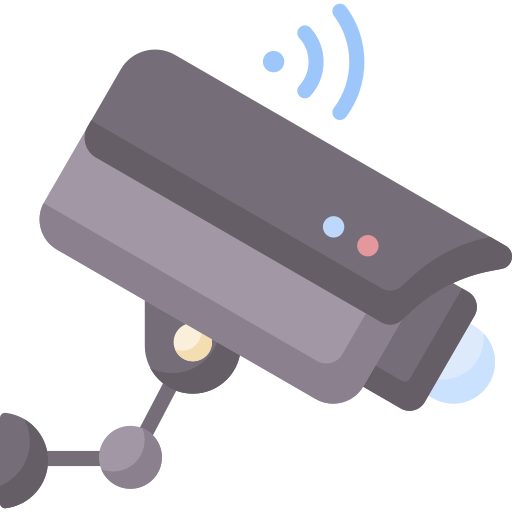 Security Systems
Podium IT: Your Trusted Partner for Best Practice Software IT Support in Melbourne
At Podium IT, our reputation as a premier IT support provider in Melbourne is built on a foundation of expertise, dedication, and a deep understanding of our clients' needs. Our specialized focus on Best Practice Software IT support sets us apart, ensuring clinics and medical practices benefit from top-tier service.
Why Choose Podium IT for Best Practice Software IT Support?
Seasoned Expertise: Our team boasts extensive experience in supporting Melbourne businesses with their IT needs, especially when it comes to Best Practice Software. We're equipped to navigate intricate challenges and deliver efficient solutions.

Custom-Tailored Support: Recognizing the unique IT demands of each business, we craft solutions that align perfectly with your specific needs, ensuring you receive the exact support you require.

Swift Action: We're acutely aware of how critical uptime is for businesses. Our commitment to rapid response ensures minimal disruption, be it for urgent issues or routine maintenance.

Forward-Thinking: At Podium IT, we don't just react; we anticipate. Our proactive stance on IT support means we're always a step ahead, optimizing your systems and preempting potential issues.

Unparalleled Customer Service: Our dedication goes beyond technical support. We pride ourselves on our approachable, friendly team that's always ready to assist, guaranteeing you timely and professional service.
For specialized Best Practice Software IT support in Melbourne, look no further than Podium IT. Reach out to us, and let's discuss how we can ensure your business's IT infrastructure is robust, secure, and efficient.
There are many reasons why we believe that Podium IT is the best company for IT support in Melbourne. Here are just a few:
Extensive experience – Our team has a wealth of experience in providing IT support to businesses in Melbourne. This means that we have the knowledge and expertise to handle even the most complex and challenging IT issues.

Flexible solutions – We understand that every business is different, with its own unique needs and challenges. That's why we offer flexible solutions that can be tailored to your specific requirements, ensuring that you get the support you need when you need it.

Rapid response – We know that downtime can be costly for businesses, which is why we are committed to providing rapid response times. Whether you need urgent support or simply want to schedule a regular maintenance visit, we are here to help.

Proactive approach – At Podium IT, we believe in taking a proactive approach to IT support. This means that we are always looking for ways to improve your systems and prevent problems from occurring in the first place.

Excellent customer service – Above all, we are committed to providing excellent customer service. Our team is friendly, approachable and always willing to help, ensuring that you get the support you need in a timely and professional manner.
If you are looking for IT support in Melbourne, we encourage you to contact Podium IT today. Our team would be happy to discuss your needs and provide you with the solutions and support you need to keep your business running smoothly.
Is your medical clinic considering a migration to Best Practice Software?
Download the checklist to get started below

We're all about providing simplified and superior technology solutions that exceed our client's expectations and add value to their business. We'd love the opportunity to meet with you and discuss how we may help you with your IT Support requirements. Please call us on the number listed or fill in the contact sheet and an enthusiastic IT Support team member will be in touch very soon.