Are you tired of ongoing issues related to IT services? Perhaps you're wishing that you had a reliable IT company that could provide you support on an ongoing basis on a fixed budget.
It could be an overwhelming decision to find the best internet plan and services for you, with the current market; flooded with all the different deals; and all businesses having different needs. So, what is suitable for one business may not be as suitable for anther business?
Melbourne is flooded with an abundance of broadband, internet and voice plans with a wide choice of providers. There are many exchanges all throughout the CBD and finding a good and reliable internet connection is a necessity for good business.
For your internet and voice plan needs in Melbourne, Podium IT is a popular provider of internet services; for small and medium size businesses, specialising across the medical industry. Regardless of whether you are just starting, growing, or moving your business, Podium IT is your complete It and communication supplier. Our solutions have been engineered specifically to simplify your business operations. Our services include internet and hosted phone systems among many other IT services.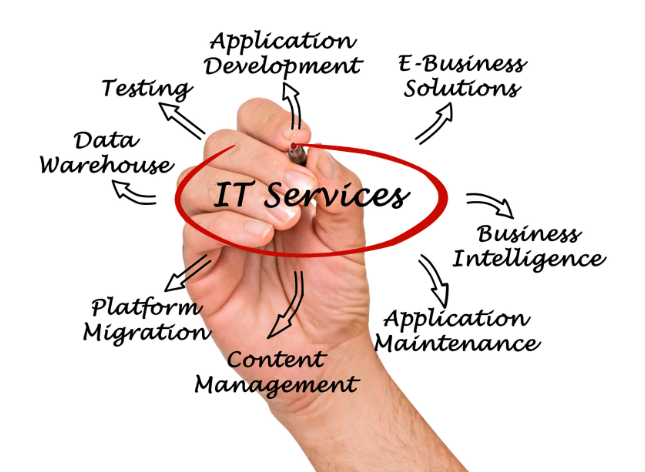 Podium IT is rapidly becoming a leader in various IT services, which we can bundle into a package that fits all your business requirements. For businesses and corporate enterprises, we have the internet and voice plan, to replace the traditional telephone system you might have in place now.
Our offerings include the 3CK phone system, that works with SIP trunks and IP Phones. It does not need to be hosted in the building; where your business operates. The 3CX is cost effective, simple to use and flexible and it would surely relieve you from the issues that come from outdated telephone systems.
Our internet plans include the NBN25, NBN50 and the NBN100, which are all working high speed and with unlimited downloads. Our Corporate Fibre, Metro 10/10, Metro 20/20 and Metro 50/50 also offer unlimited downloads. Our suite of internet and voice plans; will enable your staff to work closely together; providing real benefit your customers and their needs.
Podium IT can provide you with multiple services relating to internet and voice plans, including the following benefits:
Freeing your IT team from managing your network; as we can manage it for you, proactively.
Keeping your system protected against malwares, viruses, and ransomware. We will manage your firewall, user password and identity.
Providing you with a go-to support partner; for inquiries, trouble-shooting or bug-fixing issues.
Minimising downtime risks and loss of data and ensuring that; in the event of a disaster, all your critical applications are running.
Minimising service outages, by ensuring server uptime.
For many years now, we have been in the business of Managed IT Services and our clients from nearly across a multitude of industries. Our customers say they are happy with our reliable internet and voice plans, across Melbourne suburbs. Using the latest technologies, we can help you grow your business enterprise by planning for increased customers, staff, and the IT infrastructure to support them. We will handle all your IT needs, while freeing You and your team to handle the other important aspects of your business.
We are more than happy to provide you with additional information about our offered services. Contact us on 1300 859 926 or visit us at www.podiumit.com.au.
Our services are available across all Melbourne suburbs.