IT Support Technician jobs | Melbourne IT Support Technician - Level 2-3 IT Support Technician
The Offer:
Podium IT is offering a position for an IT Support Technician. We are an established small to medium sized (SMB) IT Support company with clients across many different industries. 
The offer will see you work more closely with the Managing Director initially, you will be working across the company's biggest clients performing onsite and remote IT support as required.
Our Commitment:
As part of the role, Podium IT will be offering you unique exposure to some of the latest technologies. You will also be involved in developing and integrating critical IT infrastructure projects internally and externally. Also, most of our clients operate in the health care sector. As this is a niche market you will exposed to the operations of an exclusive set of software suites. 
The Role:
The role primarily consists of being the first point of contact for all clients. You will be required to assist clients as they raise IT issues with Podium IT, the normal channel of support is over the phone however there are emails and other forms of communication open as well. You are responsible for managing your emails at all times   
You will excel in this role if you have expert troubleshooting skills and a very professional client service etiquette. You will also need to understand the basics of small business IT networks. A professional understanding of the following areas will also assist:
Experience with medical software like Medical Director and Best Practice
Experience with Autotask end point management and PSA
Windows Server 2008 – 2019 Domain, Workgroup and RDP environments.
Windows 7-10.
IP Address
DNS, DHCP, WAN, WLAN and LAN
Network switches and routers
Server Hardware Configuration
Printer settings
Cloud Infrastructure AWS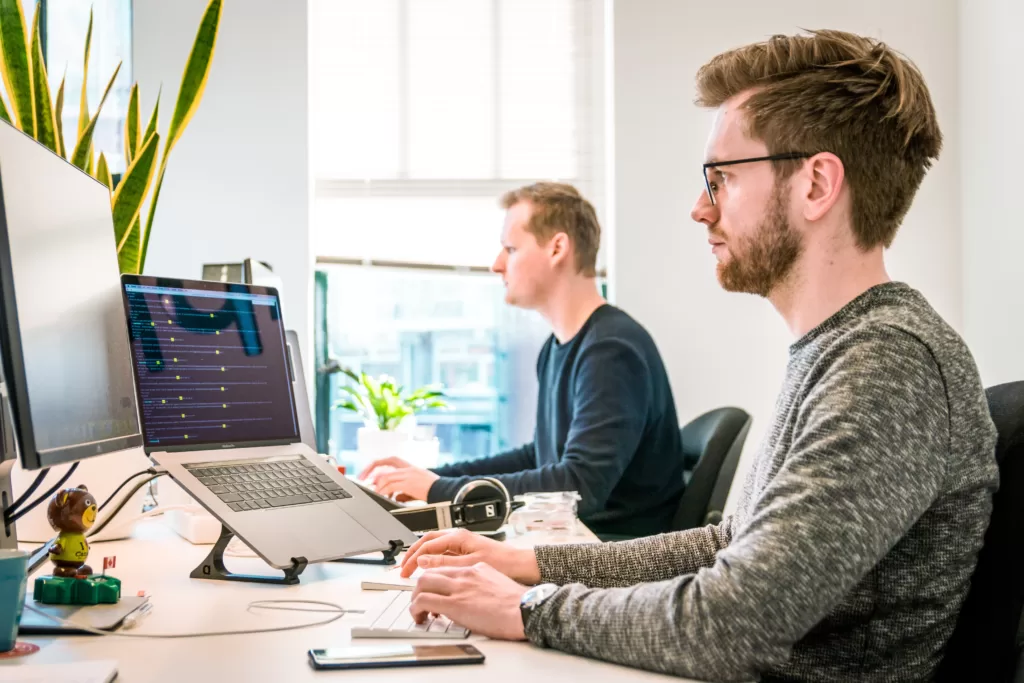 Podium IT Remote Support Technician
Part of the role as a Level 2 IT Support Technician you will be responsible for the complete cycle of all level 1 and level 2 client's inquiries immediately and professionally. 
The core responsibilities include, but may not be limited to:
Being available to answer incoming client inquires from the hours of M-F 8:30AM – 5:30PM unless otherwise stated.
Creation and resolution where possible of tickets from all incoming client inquires. You will be provided guidance on how to escalate outstanding tickets.
Constantly improving internal processes where needed. i.e the complete ticket cycle, and client experiences.
Required to maintain the managing director's clients site visit calendar
Software and Hardware procurement
Quoting for software and hardware supply and installation
Being able to endorse products and services of Podium IT to existing and potential clients
Regular operations and team meetings with the Managing Directors to present findings and suggest solutions for improved business health.
Specific Responsibilities:
You must reach a level of independence to where management's input is not constantly required for day to day activities.
You must be able to prioritise tickets against company values
Correctly create and resolve the majority of tickets and client enquires. Maintain a professional manner when communicating with clients. Enjoy your job and assisting Podium IT with their mission statement. Which is, Best IT Support…ever..
You must be able to manage multiple clients calling in a once.
Tickets must be created and completed using the standard company's format
All hours worked must be added to the ticketing system by close of business of the same day. Your job notes must eligible for the client and free from grammatical mistakes.
Podium IT Onsite Support Technician
Another integral part of the role is to be able to execute onsite IT Support as required. To be able to execute onsite support correctly you are required to complete all pending tasks and professionally respond to any client requests during your onsite visit.
Eventually your requirement for onsite support will increase as the company expands. The idea would be to move you into a team leader position and organise day to day activities of other technicians.
Key KPI: To show competence within the activities required during onsite IT support. To show initiative and always represent Podium IT with your highest standard.
We're all about providing simplified and superior technology solutions that exceed our client's expectations and add value to their business. We'd love the opportunity to meet with you and discuss how we may help you with your IT Support requirements. Please call us on the number listed or fill in the contact sheet and an enthusiastic IT Support team member will be in touch very soon.