Your business' IT infrastructure is integral to running your business effectively. Tasks like managing the company's computers, email accounts, websites, printers, servers, and telephones is critical to ensure every day work can be carried out. It is a daunting task and you may be spending too many resources – time and money – on it. It might be time to get external help from the professionals and experts in IT support services industry.
Podium IT is an IT services provider; that offers to help you from the demanding and difficult experience of dealing with your company's technology problems. Our service will allow you to focus on activities that relate directly to the growth of your business.
We can provide affordable IT support, for nearly all types of industries, such as medical practices, dentists, pharmacies, law firms, restaurants, tourism industries, accounting firms and many more.
No matter what type of industry your business is in and your allocated budget for the management of your IT infrastructure, we can provide you with a custom solution. Podium IT specialises in providing managed IT services, not only for startups, but also for established businesses, in the form that best fits your business needs.
Our services include:
– network performance IT disaster recovery plan
– internal network cabling network security
– enterprise management system printing and scanning solutions
– telecoms and data service security surveillance system
– firewall intrusion detection Wi-Fi
We can help your business success by you focusing on the business, while we work in the business by taking care of your IT needs. We know that your primary focus is growing your business; why not entrust Podium IT to us to deliver on the technical aspects.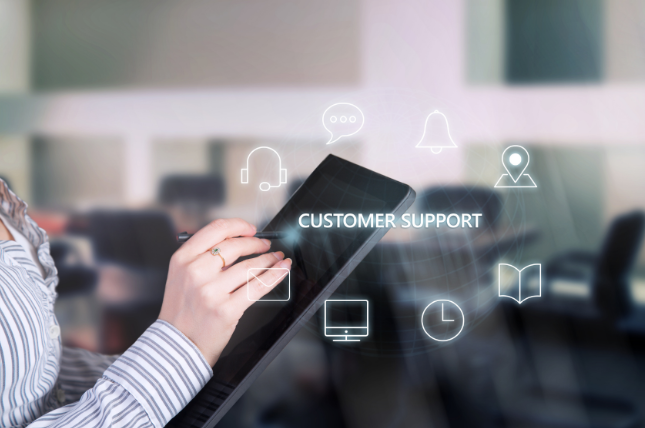 These are the benefits that you can gain by sourcing out your IT services to us:
Cost reduction
We offer you a complete range of IT products and services that include all the needs of your small business and you'll spend only a fraction of the price, that saves time and money.
Technical support always available
Technical issues can cause tress and concern especially if you can't resolve the problem quickly, so having someone on call can eliminate all this worry for you, your staff and importantly your customers. Our services will always be available when these IT interruptions happen.
Competitive advantage with state-of-the-art technology
We use the most up to date technologies that are available in the market to allow us to develop a complete suite of solutions for your business.
Spend your time on core business
Our IT services will give you more time to deal with the aspects of your business; so, it will free up time for you and your staff.
Value for your investments
We will take care of all your software and hardware needs, along with selecting the right technology for your business. The right technology will give you the highest ROI (Return on Investments), so that's makes for smarter financial decisions for your business.
Talk to us about how we can help you with our IT services. We are in the business of IT support and set up so, you are in the right place.
Call us on (03) 8578 3077 or visit us at https://podiumit.com.au
Our services cover all Melbourne suburbs.