You are set to purchase a new IT hardware, but you do not feel, you can install or integrate it correctly into your business. Or maybe you're not sure of which type of equipment to buy, such as computers, servers, phone equipment, IT software systems, etc. Whatever is the case, whether it is routine maintenance, or an upgrade, IT support, we can help.
Podium IT can service your hardware solutions needs. We can provide internal network cabling, telecoms and data services, security surveillance systems, printing and scanning solutions and much more. This service is a regular part of our IT support – to upgrade or replace your computer hardware components, to improve its performance. Some hardware that needs to be installed include hard drives, system memory, video and sound cards, ROM drives, power supplies, motherboards, optical drives and so on.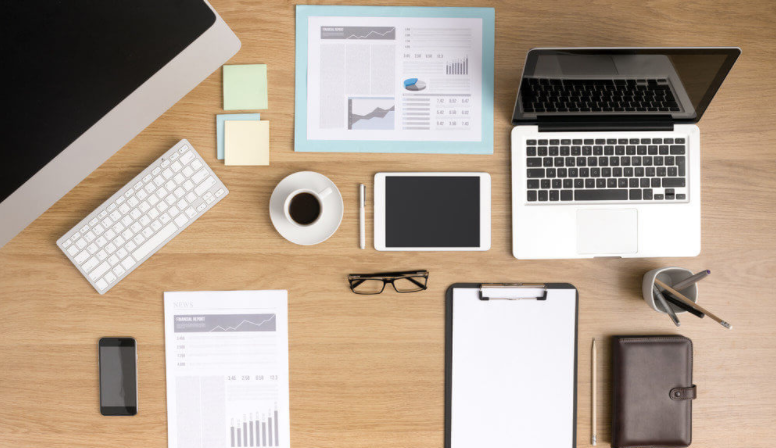 We are aware that you want a more professional approach to our hardware solutions, which is why our offered services involves planning, preparation, installation and testing. For us, at Podium IT, it is important that we get it right the first time. We always see to it that our upgrades are problem-free, quick and effective, so that you and your staff can keep doing your work, without getting interrupted.
When we work with your hardware, regardless of whether it's a new installation or an upgrade, we always think about safety. We understand our risks from electricity and the risk of damaging the hardware components, from ESD or electrostatic discharge. Every member of our team is organised and professional in their approach, making sure that they have the necessary and correct tools and parts, to work on your hardware installation and hardware solutions. Some of the things that you can expect us to do at the site include the following:
* We will install any hardware components that you require, whether you bought it, before our service or we recommended it on site.
* We will also install the drivers; these are the software that will make your Operating System (OS) and your hardware work together. We will download any specific drivers; that are required by the new hardware, to make it function properly.
* We will update the requirements of your operating system and make sure that your OS is up to date and incorporating the latest information.
* Before we leave, we will test our work, to ensure optical performance.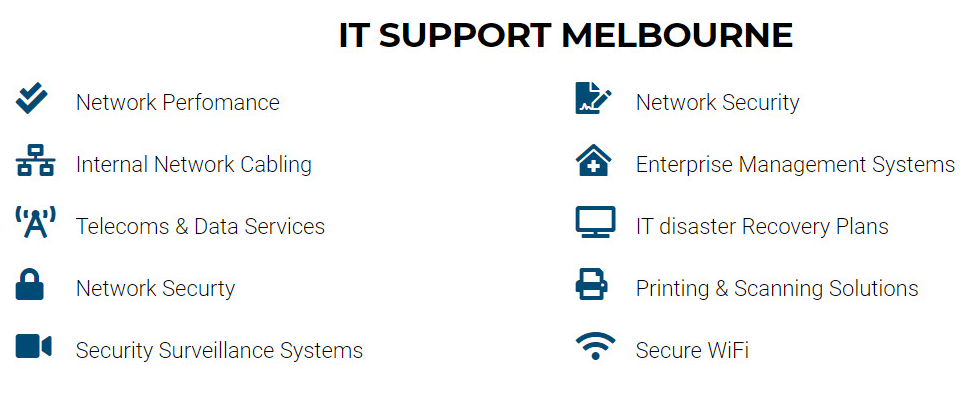 We are your best option for hardware installation services and hardware solutions; and we can help you, if you simply don't have the time, the staff or the expertise to unpack, install and test your newly bought IT hardware. We will take care of all your IT needs on site, delivered by our highly skilled IT technicians.
New hardware installation can sometimes be an unpleasant experience and likely to result in real IT issues for the business. Some employees even avoid using the new tools, not knowing how it works. Our hardware installation solutions can get your computer operating at full speed, with no time wastage, at all and we also provide on-going IT support for piece of mind.
Contact us for a fast quote and let us help you avoid all the above problems related to hardware installation and solutions. Call us on 1300 859 926 or visit us at www.podiumit.com.au
We service all Melbourne suburbs.