Podium IT is proficient in support clinical management software especially the following software suites.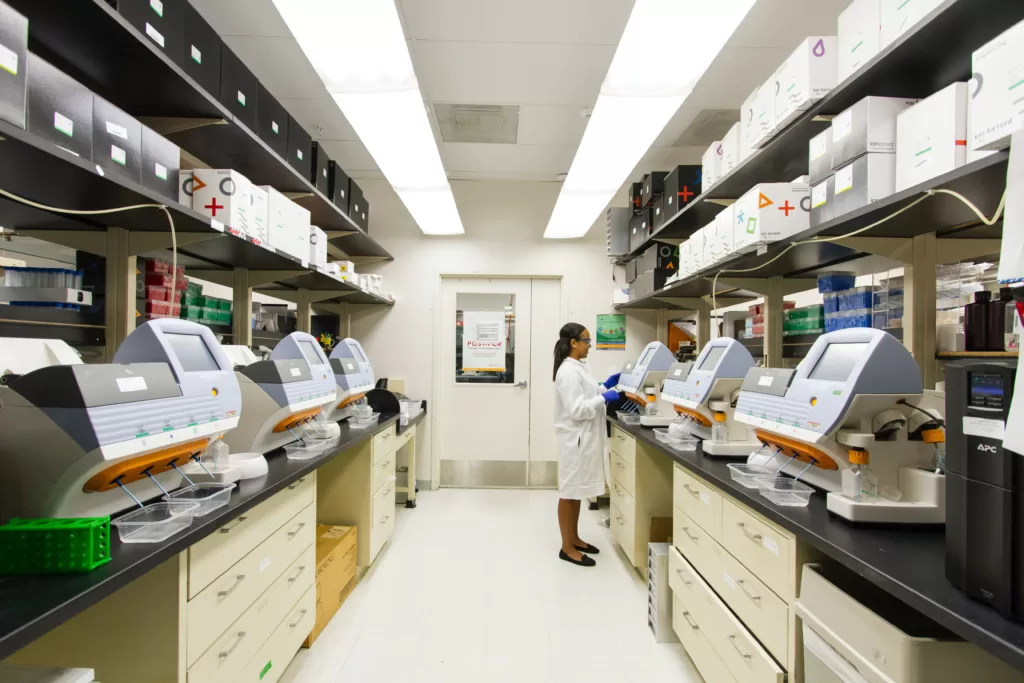 We Are The Best IT Support For Your Clinical Management
With many years working alongside these vendors we have acquired hands on experience which allows us to support your medical clinic the way it needs to be. It is true that GP Clinics require a certain level of industry knowledge to effectively support their IT systems, get in contact now and find out how we can help you. See below for a list of supported products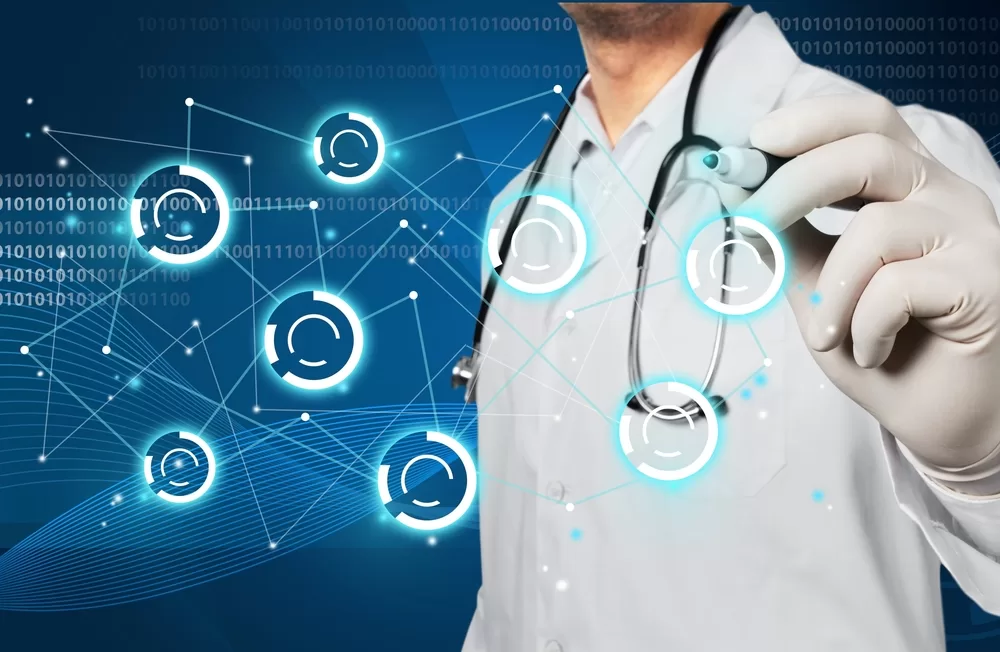 Our satisfied client base it a strong testimony of the quality of service Podium IT offers their customers. Not only are we equipped with the latest technology designed to streamline your medical IT processes, we also understand the pressures and priorities of your practice. Podium IT prides itself of being able to offer the following capabilities.
We're all about providing simplified and superior technology solutions that exceed our client's expectations and add value to their business. We'd love the opportunity to meet with you and discuss how we may help you with your IT Support requirements. Please call us on the number listed or fill in the contact sheet and an enthusiastic IT Support team member will be in touch very soon.