Looking to migrate and upgrade to Office 365
IT services companies offer their business and technical expertise to help your company in the creation, management and optimisation of, or access to information and business processes. Some examples of IT services include network security, back up, managed print services, computer training IT consulting, help desk support, cloud and 365 migration.
Podium IT can ensure that your company can shift smoothly between different cloud vendors, without encountering issues on implementation, integration, compatibility, and interoperability.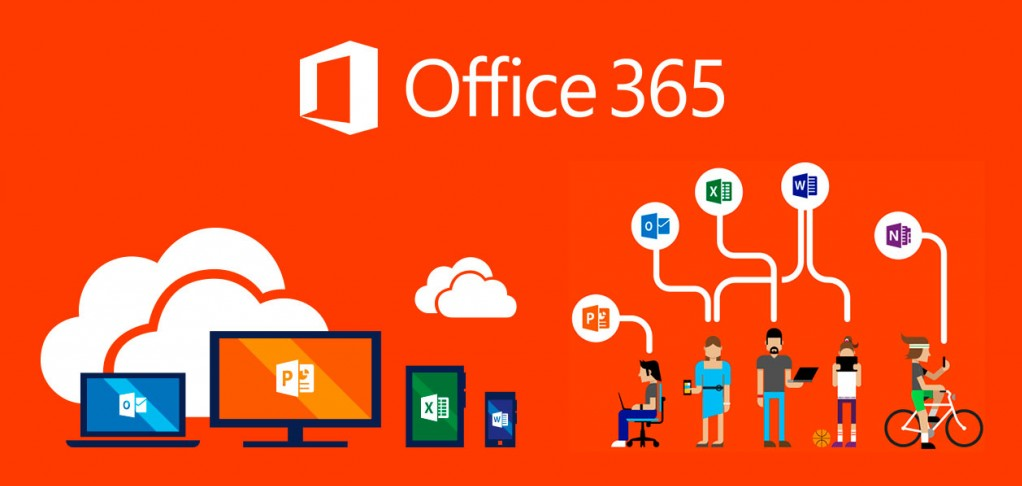 If you are thinking of rebuilding your infrastructure, our 365 migration services will provide you with the following benefits:
* You can eliminate the heavy server-based environment and reconsider the load of your IT department, especially when changes need to be made to it.
* With Office 365 migration services, you can make support and maintenance easier. The effort you put into supporting your systems can be reduced to a miniscule level. This will enable you to focus on other business activities; instead of issues related to your software.
* Your staff can have numerous collaboration options; including group-based conversations, shared team sites, video conferencing, chats, among many others.
* If you are using other cloud solutions for your business, adopting 365 migration will allow you to bind together different systems.
Podium IT has a migration service kit to help your company before, during and after migration. It is our company's belief that business goals and infrastructure details require different methods of Office 365 migration. So here are the steps that we take.
First, we perform a complete analysis of your current resources to find software inconsistencies and flaws and have them fixed, before we perform the migration process. We also assess the overall structure of your current solutions and take away all components that are not needed.
Second, we combine your 365 deployment, with on-premise or other cloud applications. This process allows the users of CRM (Customer Relationship Management), ERP (Enterprise Resource Planning), BI (Business Intelligence), project management and other systems to collaborate in such a way; that is secure and well organized.
Third, we provide your business users and IT specialists; with post migration training, so that they will know how to use the suite effectively on different devices. If your staff is trained for Office 365 migration services, they'll gain knowledge on how to ensure the solution's security and guarantee uninterrupted performance.
Fourth, you will surely get the support that you need in the post-migration period; to ensure that the migrated solution is feasible and keeps working successfully; to extend functionality, while providing support to IT end users and specialists. Our support package will be adapted to the needs of your business.
Lastly, we resell office 365 licenses in a formal and public way, with a price advantage. We also manage licenses and accounts; including arranging of account settings, so as to fit it into a designated task, alarms and notifications and some more.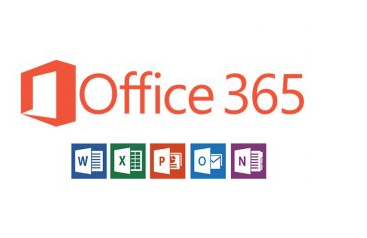 You can choose from our migration models such as: DirSync Single Sign-On (SSO) Migration, Staged Migration, Cutover Migration and Hybrid Migration. You will get help from our 365-migration team, so that you able to make a choice on the migration option, which fits your organization's needs and budget.
Are you now planning to move your solution from the existing solution to Office 365? Contact us for a fast quote on (03) 8578 3077 or visit us at www.podiumit.com.au
We service right across Australia.