Professional IT Services in Melbourne by Podium IT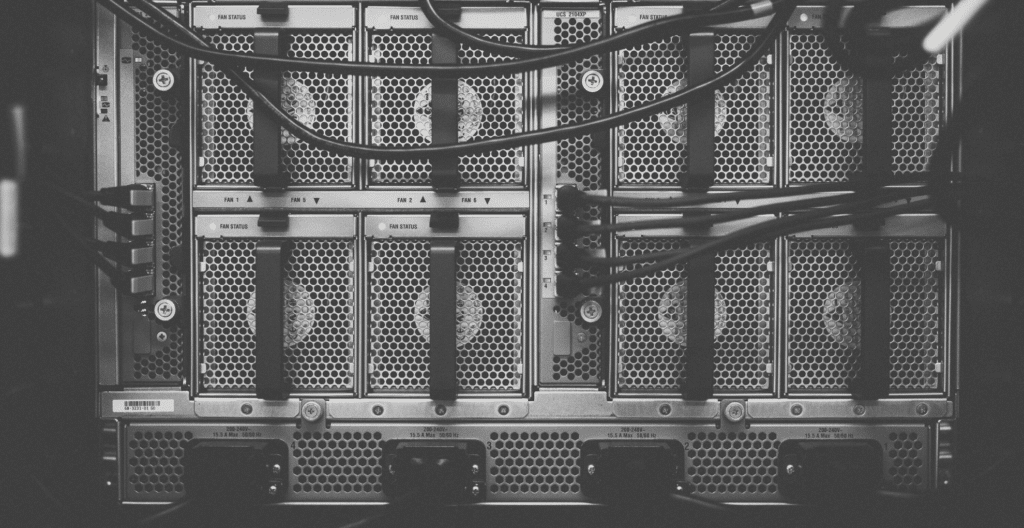 We Are The Best IT Support Providers
Podium IT offers expert IT Services Melbourne. Podium IT's core values are different compared to our competitors, we are able to appraise your Melbourne business based systems and offer a fresh, unbiased and appropriate solution to all of your IT requirements. We Service only the latest business IT technologies, more importantly however we are honest, reliable and actually care. Honest and reliable IT Services in Melbourne is hard to find. In fact, our new clients normally have a sigh of relief when we come on board to fix their outstanding issues. Podium IT has a long lasting business client base due our honesty, reliability and robust quality control systems. All of which are combined together to offer our clients professional and smile worthy IT Services for their based businesses.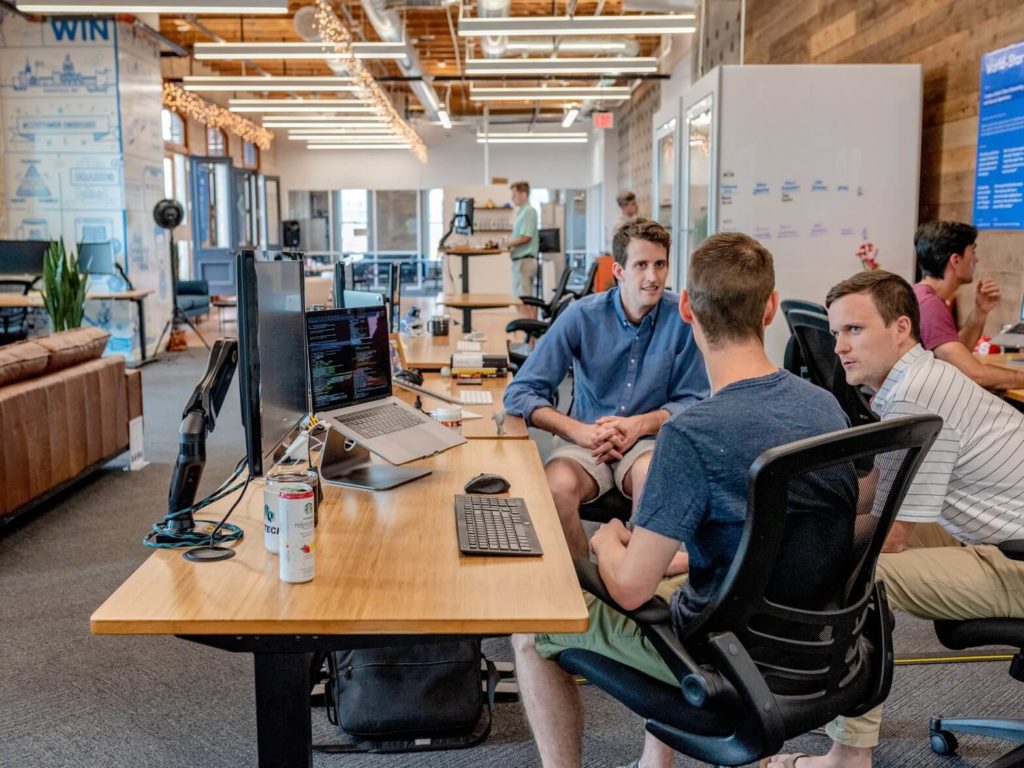 The truth is that there are many different IT Services Melbourne Services in Melbourne and they are all offering very similar products to small businesses in Melbourne. This is why it is so important for everyone to know that Podium IT has a point of difference that sets itself apart for any competitor. If you are a part of our exclusive client network and are currently receiving professional IT Services Melbourne Services from Podium IT then you will know all too well that you aren't just a number that pops up on a screen when you call us. We have the time to spend on your IT systems and deal with all the 'nitty gritty' tasks that are required for your network to run smoothly. Our point of difference is that our end goal isn't to become too large of a company that our clients to into a digit in a database somewhere, we grow at a steady pace that will not see our clients suffering for it. This difference may sound like common sense by we ask you to think about your current provider and see if you are getting the attention you need.
Podium IT is willing to offer Business IT Services Melbourne for your Melbourne based business. There is literally a solution to every business IT issue big or small, in fact we pride ourselves on being able to find the correct IT solution for your business. We understand your business IT systems need to be easy to operate, secure and most of all available to your staff.
Click below to organise a onsite network assessment
IT Support in Melbourne see below of our many support solutions.
Check out our service coverage
Our satisfied client base it a strong testimony of the quality of service Podium IT offers their customers. Not only are we equipped with the latest technology designed to streamline your medical IT processes, we also understand the pressures and priorities of your practice. Podium IT prides itself of being able to offer the following capabilities.
The people who have trusted us for their IT Support
"Podium IT has increased the efficiency of my staff by providing us IT Support in Melbourne. We were having a lot of issues with our computers and servers until Podium IT was maintaining them. I have found their staff to be very friendly and professional"
Jamie Johnstone
We're all about providing simplified and superior technology solutions that exceed our client's expectations and add value to their business. We'd love the opportunity to meet with you and discuss how we may help you with your IT Support requirements. Please call us on the number listed or fill in the contact sheet and an enthusiastic IT Support team member will be in touch very soon.