Are you in a busy medical practice and currently looking for reliable medical IT support?
What you need is a company that understands the needs of a medical practice and has an experience in supporting the health care industry. A company that will allow you to focus on caring for your patients, rather than managing your computer systems. IT support that is always available and provides a quick response to the IT issues that you may encounter.
Podium IT is a medical IT support provider with a complete understanding of the challenges, including the compliance requirements of health care practices. We operate during office hours, but we have a support number that you can call at any time. It is always available, so our service is equivalent to 24 hours a day, seven days a week.
We are aware that all roles within medical practice are critical. You want to avoid a buildup of unhappy patients waiting for services, this is where we can help your health care facility. This is why we, at Podium IT are always trying to make those PCs run at their possible optimum speed to ensure all processes are running smoothly.
It is unfortunate that every minute that your systems are not functioning is a minute that your patients are deprived of the critical care that they need. Our IT experts are ready to handle all your problems large and small at all times, regardless of whether it's day or night.
We're offering you IT support packages that will suit your requirements. What's more, we can operate as your IT department full time, minus the high operating costs. We can provide you with all the IT support that you need, every time you need it. We can also help your medical practice in preparing for a compliance audit.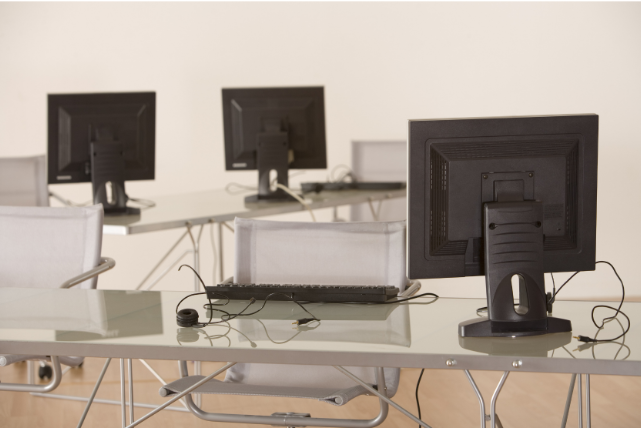 The medical data has a high value in unlawful markets, which is why it has become a top target for hackers. Our IT support offer includes protection from this unauthorised access to your data. We ensure that your files and your network will be kept safe from malicious hackers and take the worry out of computer systems being down for long periods of time.
Hiring our medical IT support services will give you the following benefits:
* your IT budget becomes lower in the long term
* you can better manage your time
* your staff productivity is enhanced
* you'll have better file protection
* quick data backup is provided
* you'll have better access to your medical software
* you'll be provided with instant service, in case of a system break down
It is time that you stop worrying about what your own IT department cannot do. Through our medical IT support services, you can put it to work, in every way that you need for your medical practice. Please don't forget that Podium IT is here to provide you with that assistance you need.
The help that you need is just a phone call away, so let's talk about what we can do to give you more time in patient care.
If you're ready, please contact us on (03) 8578 3077 or visit us at www.podiumit.com.au for further information.
Our services are available for all Melbourne suburbs.